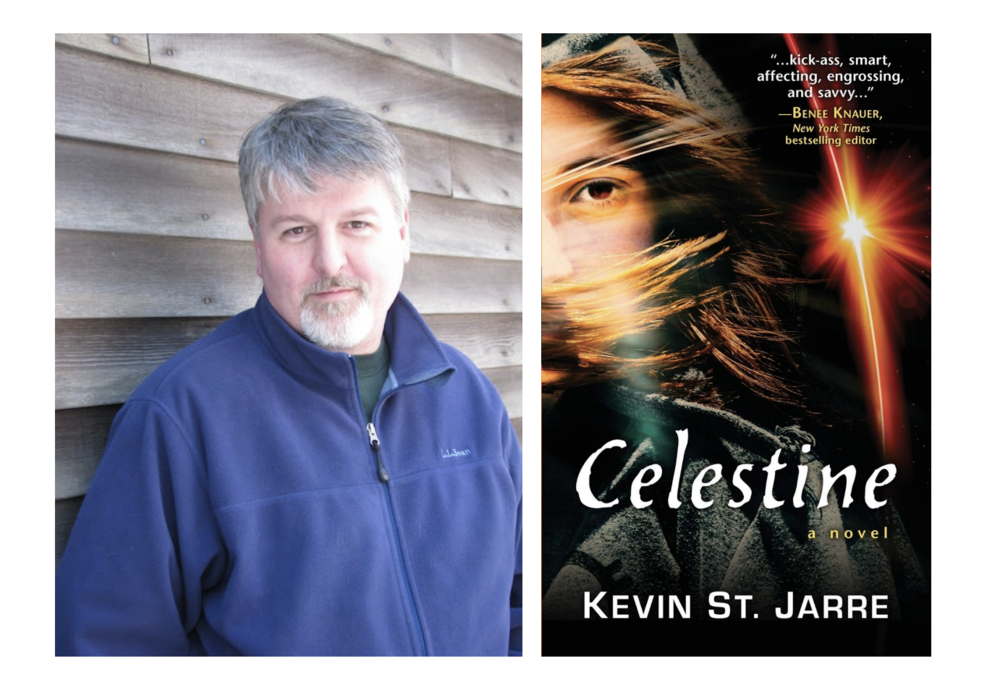 Teacher & author Kevin St. Jarre publishes novel ~ "Celestine"
Ginger Raspiller
Tuesday, February 02, 2021
Teacher and author Kevin St. Jarre's 2nd book is now available for pre-order.
Kevin moved to Cape Elizabeth and began teaching at CEHS in Sept 2014. In November of that year, he began writing this novel . . . something different for him.
The novel focuses on a young woman, highlights some of the differences between growing up in the 1980s vs today, involves conspiracy, many types of danger, friendships, mystery, romance, and finding one's self and path.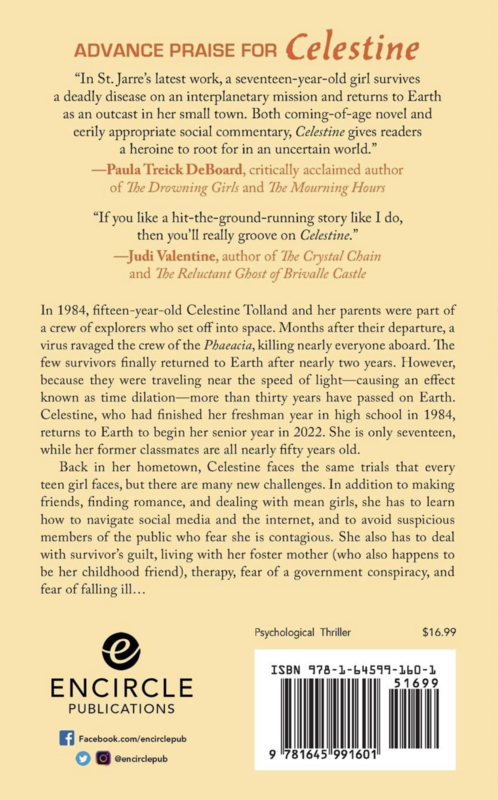 If you're interested in reading more about the book, titled CELESTINE, you can click here:
https://www.amazon.com/Celestine-Kevin-St-Jarre/dp/1645991601/