School Budget Referendum- please vote July 14, 2020 at the Cape Elizabeth High School!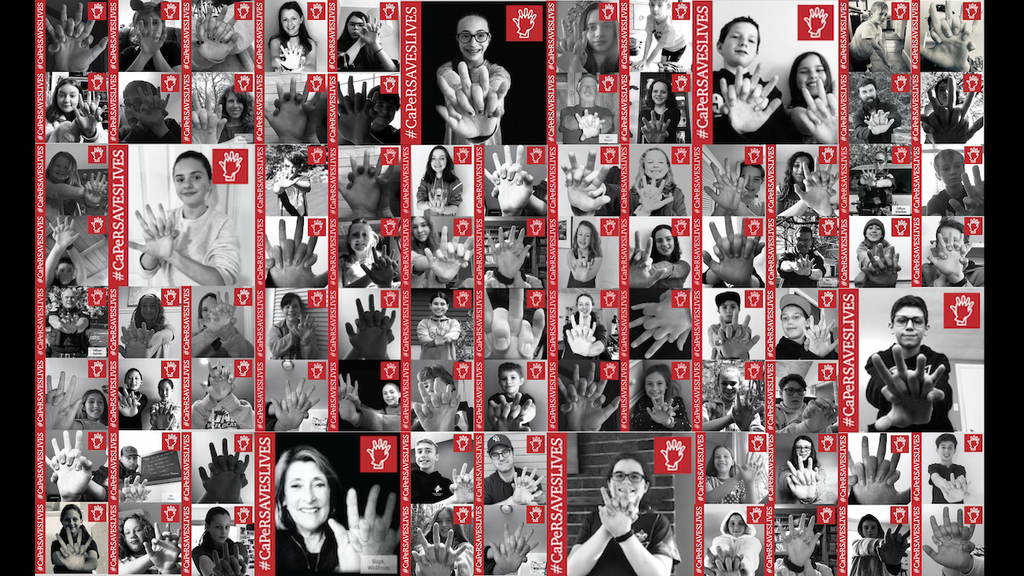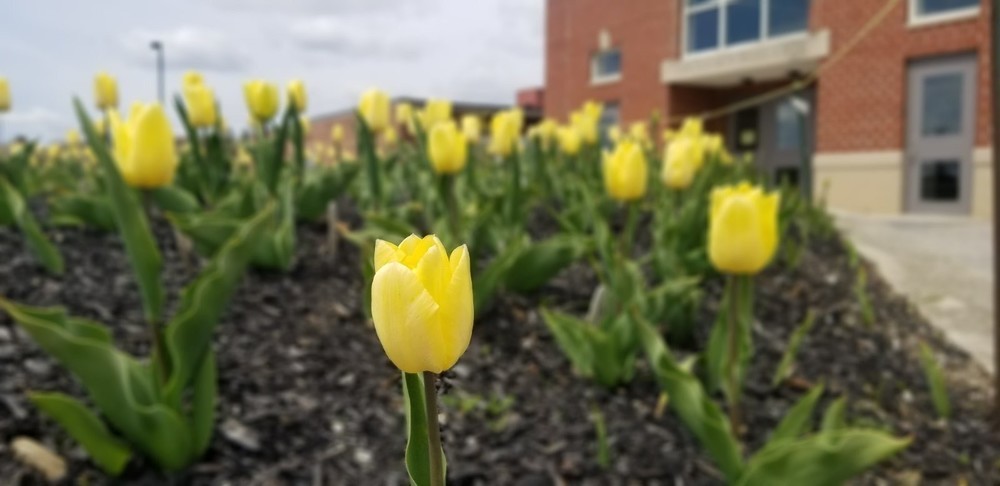 Officer Estes of CEPD will be distributing the remaining Ruth's Reusable Resource Packets in the parking lot of the library on May 28th from 10 am to 11 am!

6th grade math and science teachers got a CEEF grant to start raising brook trout in our classrooms this year. It was not the first year we hoped for but we release 174 brook trout into the Presumpscot River.
https://youtu.be/J7eBk0MyQH0
CESD Tech Department has purchased 10 Hotspots for use for families without internet access during remote learning. If you are in need of these services, call your Principal, or put in a Tech Helpdesk ticket.
From the Technology Dept: TML boosts WIFI that faces the car park- should allow users, students or citizens, to park their cars either directly in front of the library, or anywhere along the front - or half of the parking spaces closer to the doors, and access the guest WiFi.

CEMS Students - Reminder that Trimester 3 starts on Monday, March 16th!
Ms. Payne's Language Arts Classes are currently reading nonfiction for book groups. Ask an 8th grader for a nonfiction suggestion.

Mary Poppins rehearsal has been cancelled for this afternoon, Tuesday, February 11th

Indoor Track will practice on Monday, Feb. 10th, Tuesday, Feb. 11th and Thursday, Feb. 13th. Practices start right after school and end at 4:00 for the late bus.

Due to the inclement weather and icy conditions, Cape Elizabeth Schools are closed today, Friday, Feb. 7. Town Hall is closed until 10 am. Please be safe if you have to drive anywhere today, and enjoy your weekend.

The first CEMS indoor track practice will be Monday February 10th after school.

There will be 7th/8th grade dance Friday, January 31st! The theme is Hawaiian. The cost is $5 or you can donate a new or gently used hat or gloves. Student Council will donate the items to Preble St. in Portland.

Power Hour for Tuesday morning, January 21st has been cancelled.

Due to the snow day, the CEMS Spelling Bee has been rescheduled to Friday, January 17th at 3 p.m. in the LLC.

Due to the amount of anticipated snow, Cape Elizabeth Schools will be closed today, Thursday, Jan. 16. Stay safe and warm!

The 2020 CEMS Variety Show is today! There are two shows at 2:45 and 7PM and this year the show is free! We can't wait to perform for all of you. See you at the show!

The CEMS Spelling Bee is this Thursday, January 16th at 3 pm in the CEMS Library!

CEMS Variety Show is Wednesday, January 15th! There will be 2 shows at 2:45 and 7:00 p.m. Hope to see you there!