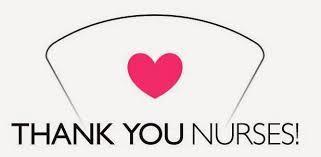 Thank you to our school nurses for the many things you do for our students, our families, and for the district!.
You offer a sympathetic ear to listen to student woes,
Give them a tissue to wipe a runny nose
You use your vast knowledge to diagnose the ills, and
Keep to the schedules to administer the pills
You teach us all to be safe and take care,
Best practices in health you always share.
You call student families when they feel bad,
And try to make us all feel better when we are sad.
Thank you school nurses for the many things that you do
Please know that we miss you, and we know you miss our students, too!
Author: Donna Wolfrom, Superintendent of Schools