News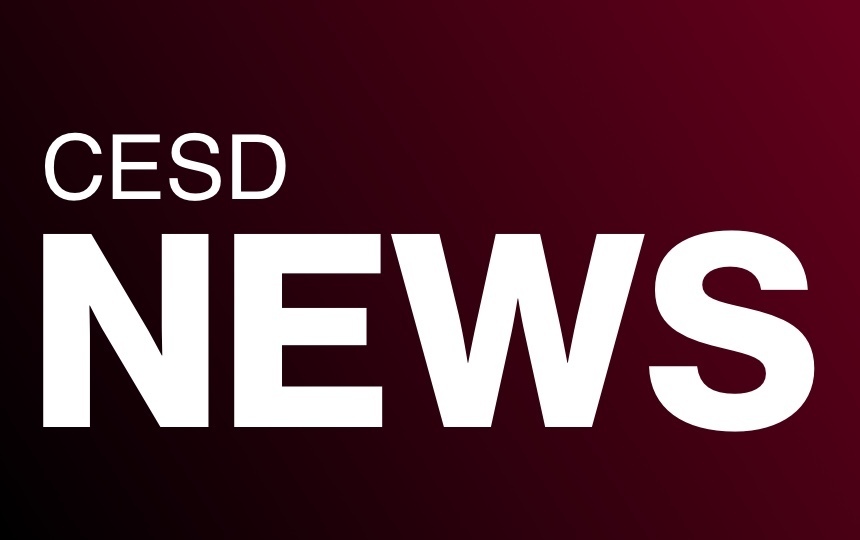 Please read our latest Principal's Notes. Have a wonderful and safe weekend.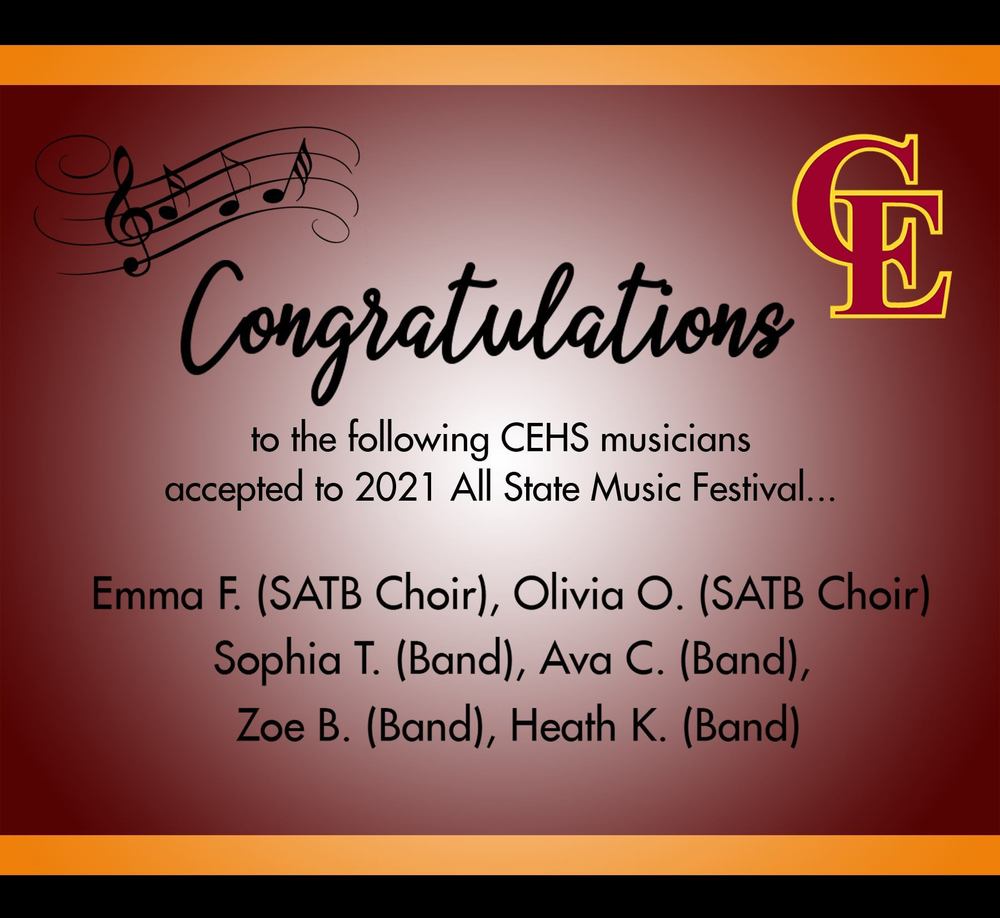 Rob Wheeler and Joanne Lee are proud to announce these Capers have been accepted by audition to the 2021 All State Music Festival.... Congratulations to: Emma...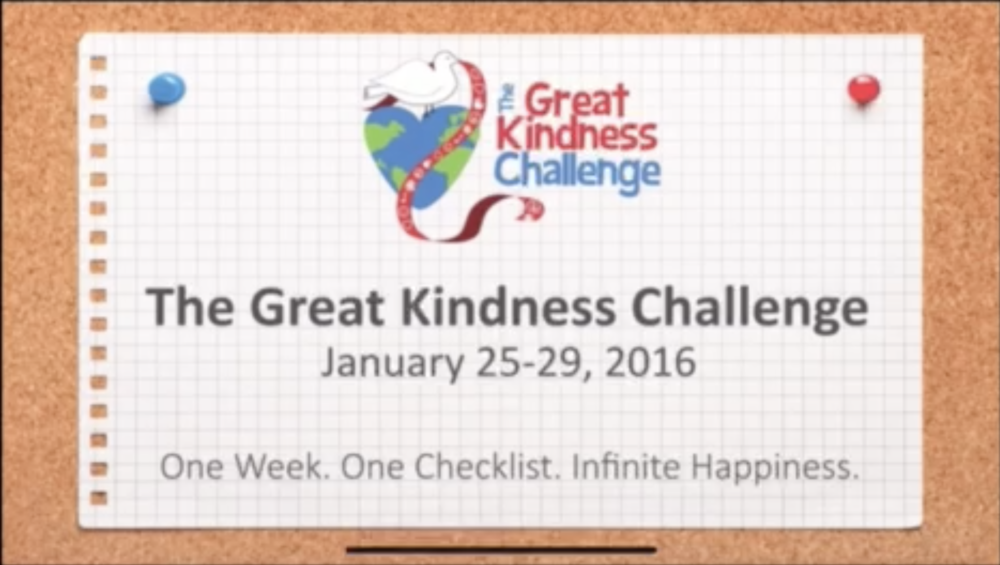 Join CEHS and students across the country with "The Great Kindness Challenge" January 25-29th ...."One Week. One Checklist. Infinite Happiness."
SEE ALL NEWS
LIVE FEED

Jen Lakari
about 4 hours ago
Due to the completion of budget presentations on Tuesday, January 26th, there will be no School Board Budget meeting tonight, January 27th.

Thomas Charltray
2 days ago
Grade 2 students finished our tech-integration block in style! Using #GoogleExpeditions #VR students traveled to the Grand Canyon as part of the science unit about erosion. #PondCoveSchool
view image

Ginger Raspiller
2 days ago
"Giving Back". CEHS grad Ben Berman talked to Ellen DeGeneres about using his cooking skills to make free pizzas for his community and raise money for local Philadelphia charities. During the pandemic Ben started making pizza as a way to connect with friends and to maintain social distance - he came up with the idea of lowering the pizza out his apartment window using a makeshift pulley. The idea took off! His pizza is so popular, that he has a lottery to select weekly pizza winners. People from around the world - who will never get to taste one of Ben's pizzas - are donating. To date, Ben has baked hundreds of pizzas for the community and raised over $34,000. Ben pays for everything out of his own pocket and the pizza is free. All donations go to charities in the Philly area fighting hunger and homelessness. To help continue his efforts, Ellen and her friends at Shutterfly gave Ben $10,000! So that is $44,000 and counting! Follow Ben @goodpizzaPHL on Instagram!
view image

Ginger Raspiller
2 days ago
Speech & Debate news from Coach Lisa Melanson: On 1/23 Debate took first place, with the Varsity Public Forum team of Nicoletta Coupe and Swetha Palanippan taking first place; Ava Corbin and Tess Straw winning Novice Public Forum.

jonathan r. werner
13 days ago
Coordinated by the Maine DOE, our awesome school nurses were vaccinated yesterday at local health care practices. Take THAT COVID! #ThePowerofUS
view image
SEE ALL POSTS