News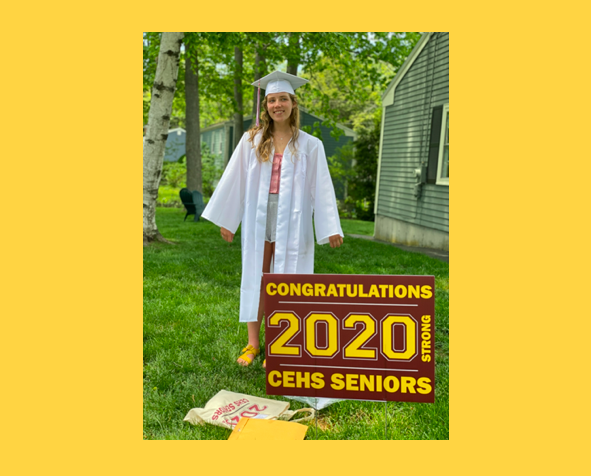 Another first! The "Cap and Gown Express" delivered tote bags containing caps and gowns, T-Shirts, masks and scholarship notifications to the members of CEHS Class of...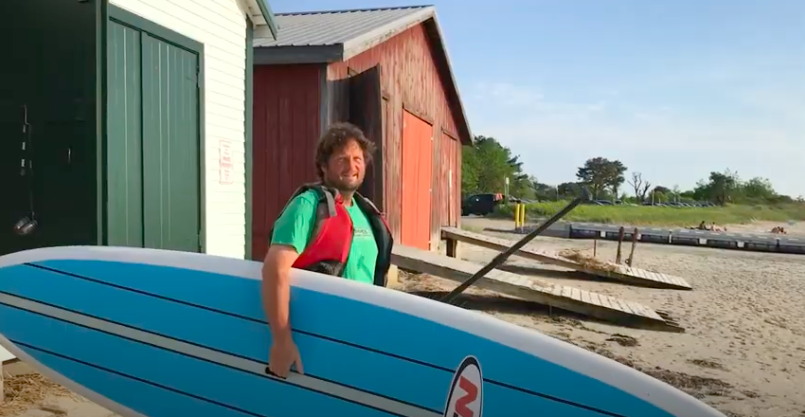 Last day of regular classes .... next week is the resilience project ... then it's summertime and we live in Maine!Thank you everyone and have a great summer!
Please take a moment to read Superintendent Wolfrom's letter regarding the recent events happening across our nation.
SEE ALL NEWS