News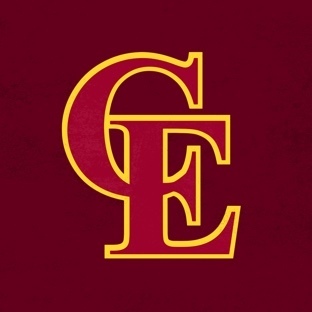 As a pre-vacation treat, Pond Cove students were greeted in the Lobby by 8th grade band students performing brass trios as they entered school this morning.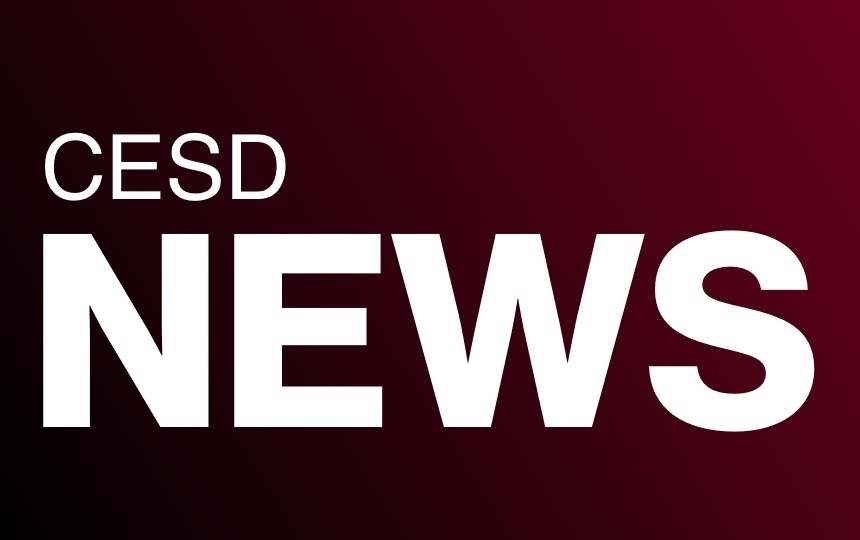 Please click the link to read our Board Chair, Heather Altenburg's February Newsletter.
SEE ALL NEWS
LIVE FEED

Michele Gagne
11 days ago
Mary Poppins rehearsal has been cancelled for this afternoon, Tuesday, February 11th

Michele Gagne
12 days ago
Indoor Track will practice on Monday, Feb. 10th, Tuesday, Feb. 11th and Thursday, Feb. 13th. Practices start right after school and end at 4:00 for the late bus.

Wendy Derzawiec
15 days ago
Due to the inclement weather and icy conditions, Cape Elizabeth Schools are closed today, Friday, Feb. 7. Town Hall is closed until 10 am. Please be safe if you have to drive anywhere today, and enjoy your weekend.

Kate Thibeault
19 days ago
The first CEMS indoor track practice will be Monday February 10th after school.

Wendy Derzawiec
22 days ago
Officer Galvan's CEMS Mexican Fiesta Feb. 27
view image
SEE ALL POSTS