Cape Elizabeth Staff were recognized last night at the School Board Meeting for career milestones for longevity in our schools!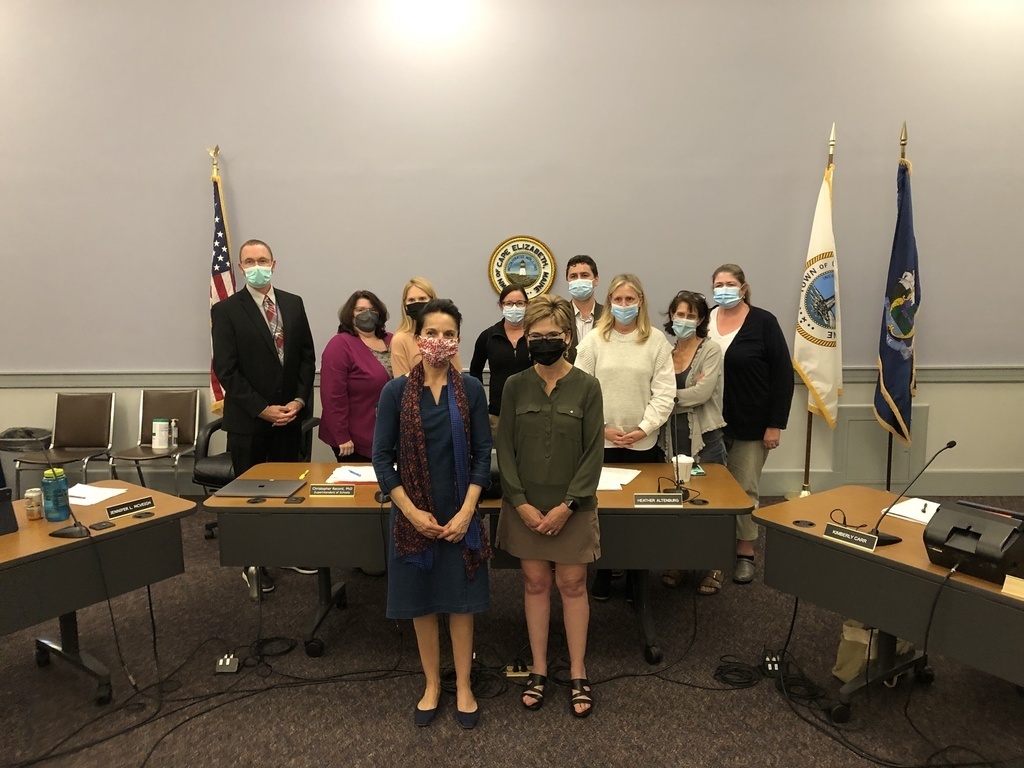 Our littlest Capers getting to know the Cape Elizabeth Firefighters, as seen from a CEHS window!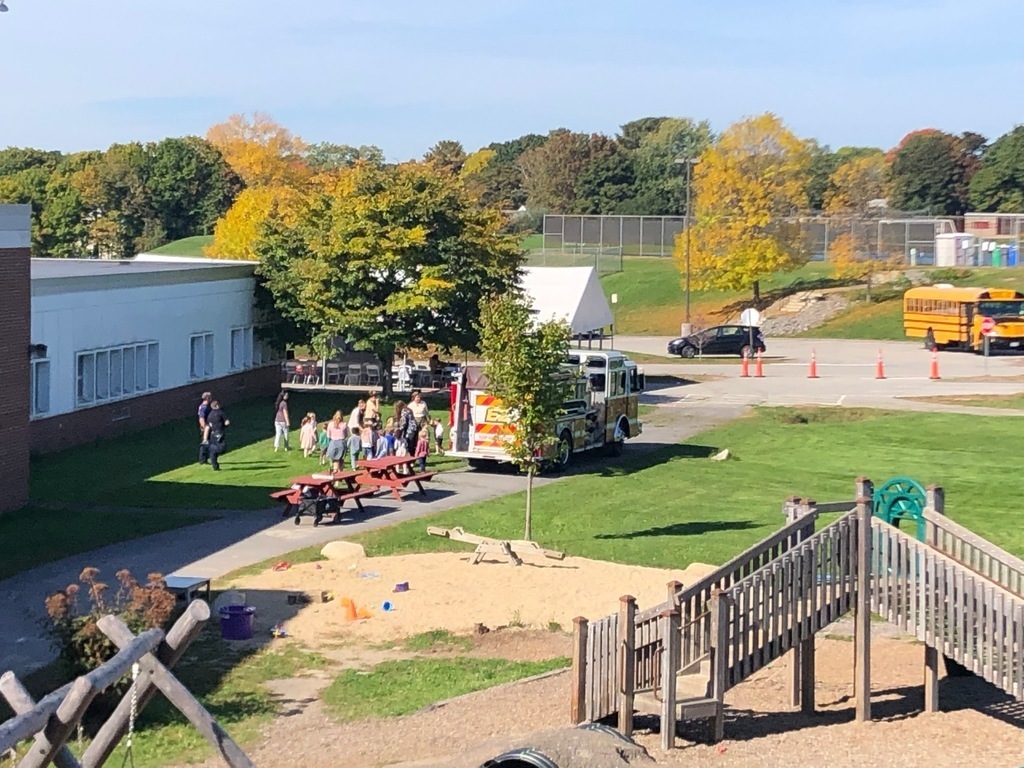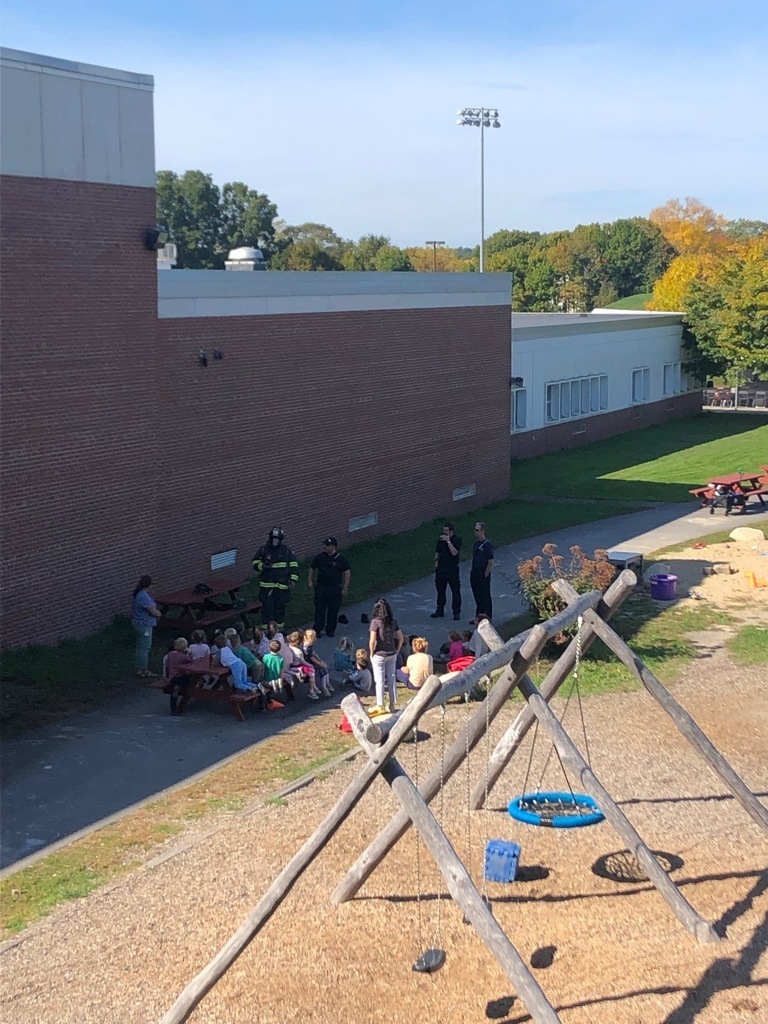 5th graders are sending butterflies to Mexico as part of the Journey North Symbolic Migration project. The project tracks the migration of Monarchs as they make the journey from Maine and Canada all the way to Mexico in time for el Día de los Muertos (the Day of the Dead).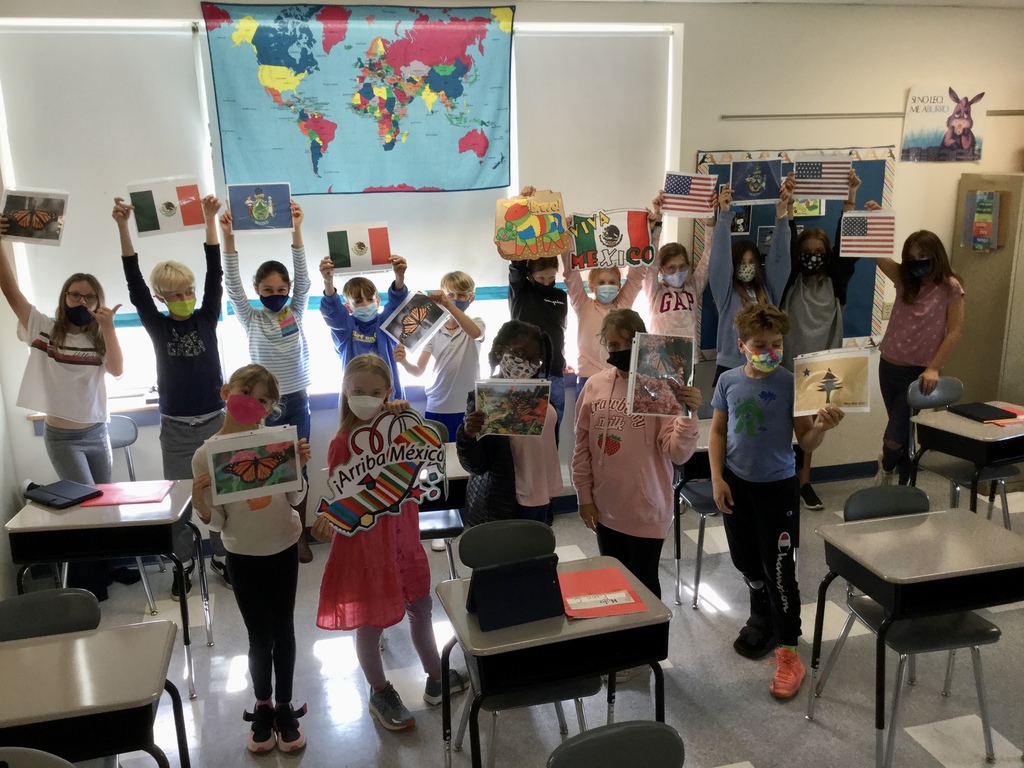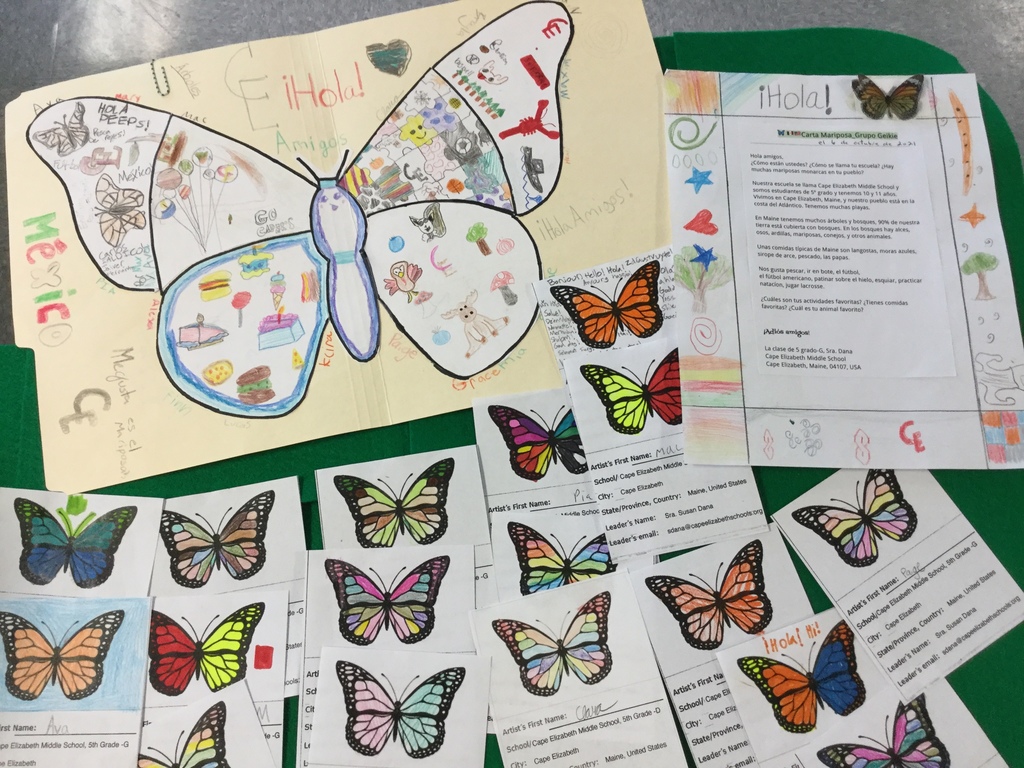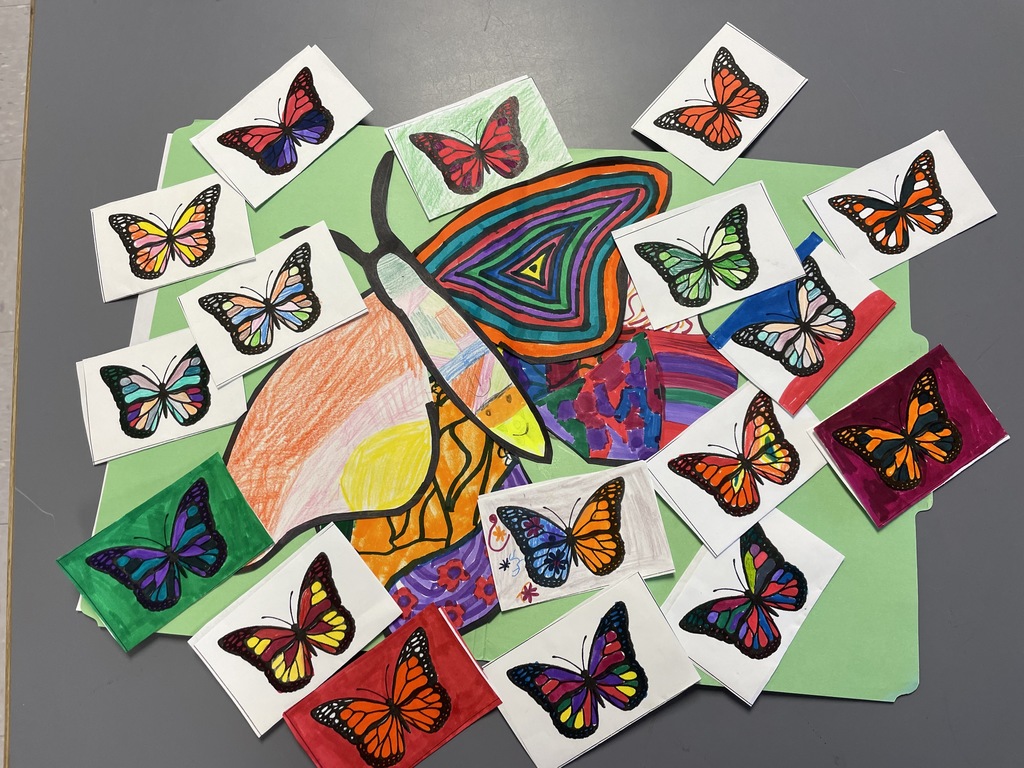 Our Powerhouse Pooled Testing Team coming to a school near you! Keeping our schools and community safe one week at a time!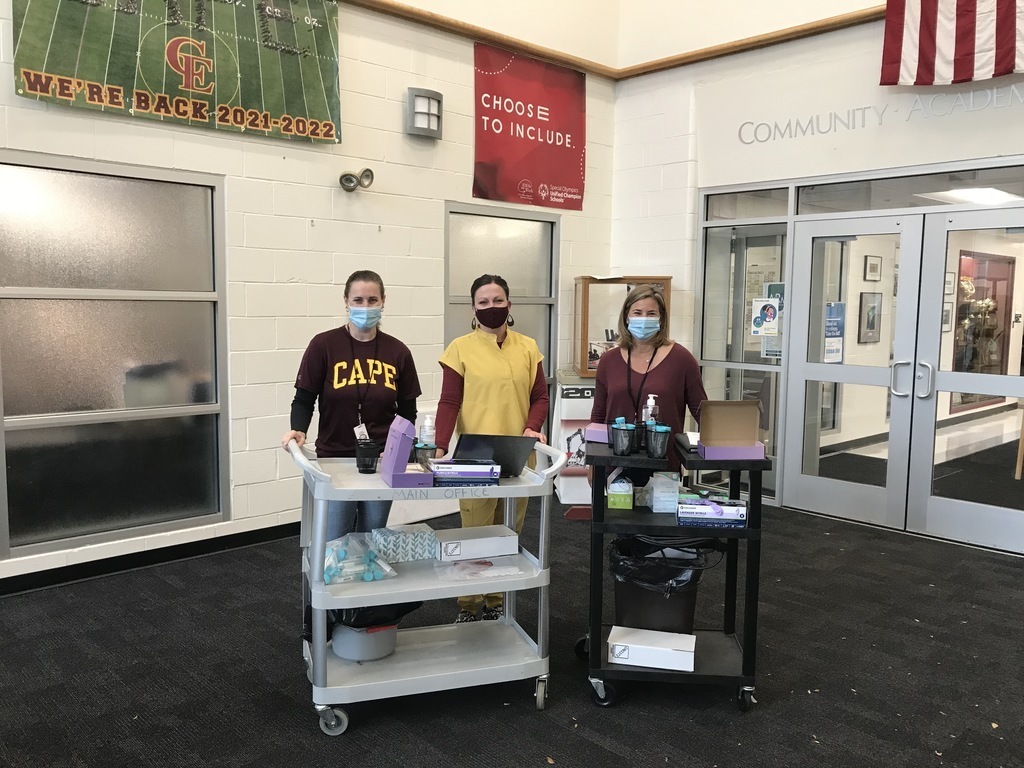 CEMSPA will be holding the annual Book Fair from October 12th - 15th. Students will be visiting the fair with their classroom teachers. See the email sent home on 10/5/2021 for more details.

7th graders on the Filieo/Moniz team went to Turkey Hill Farm to jumpstart a unit on invasive species.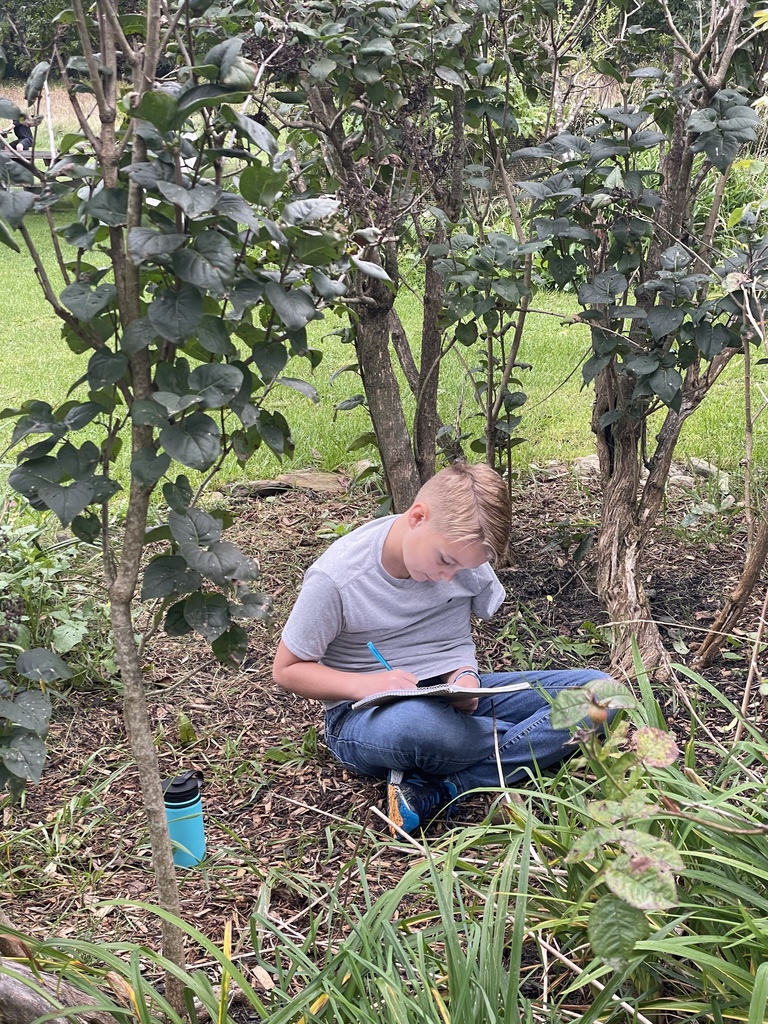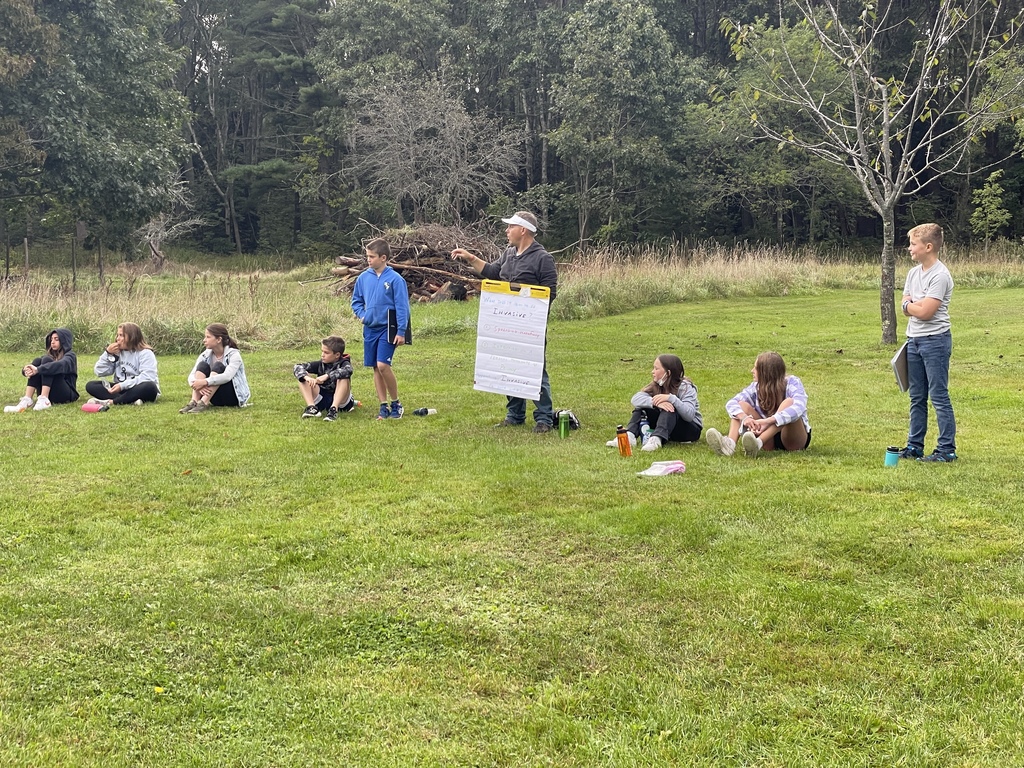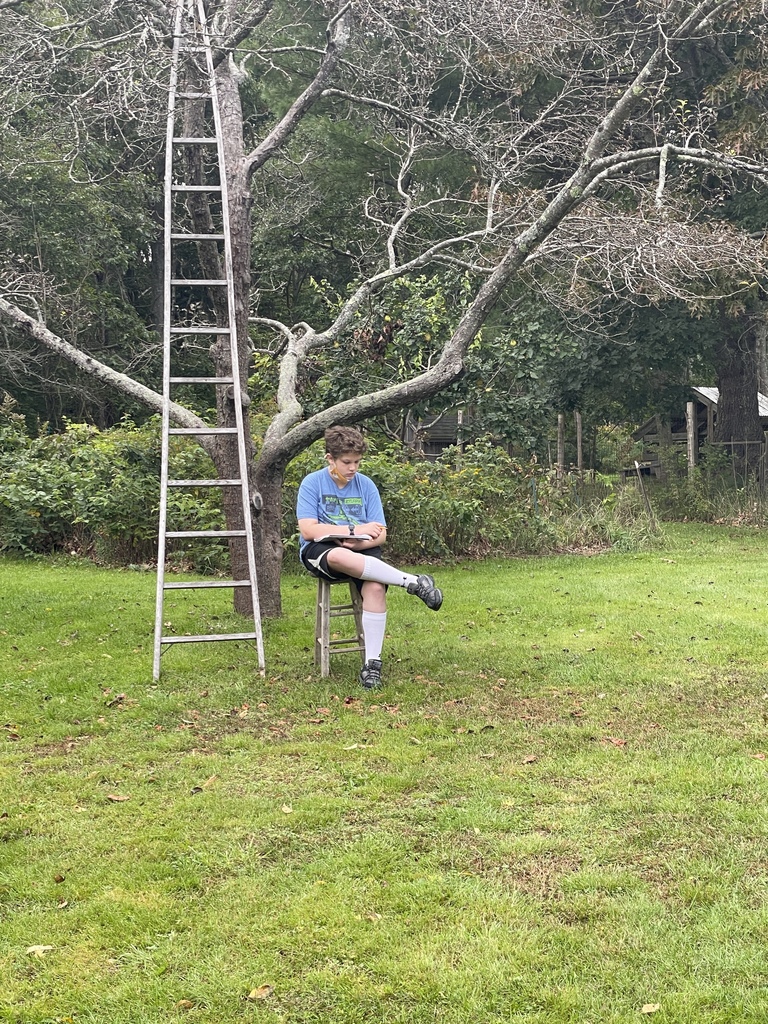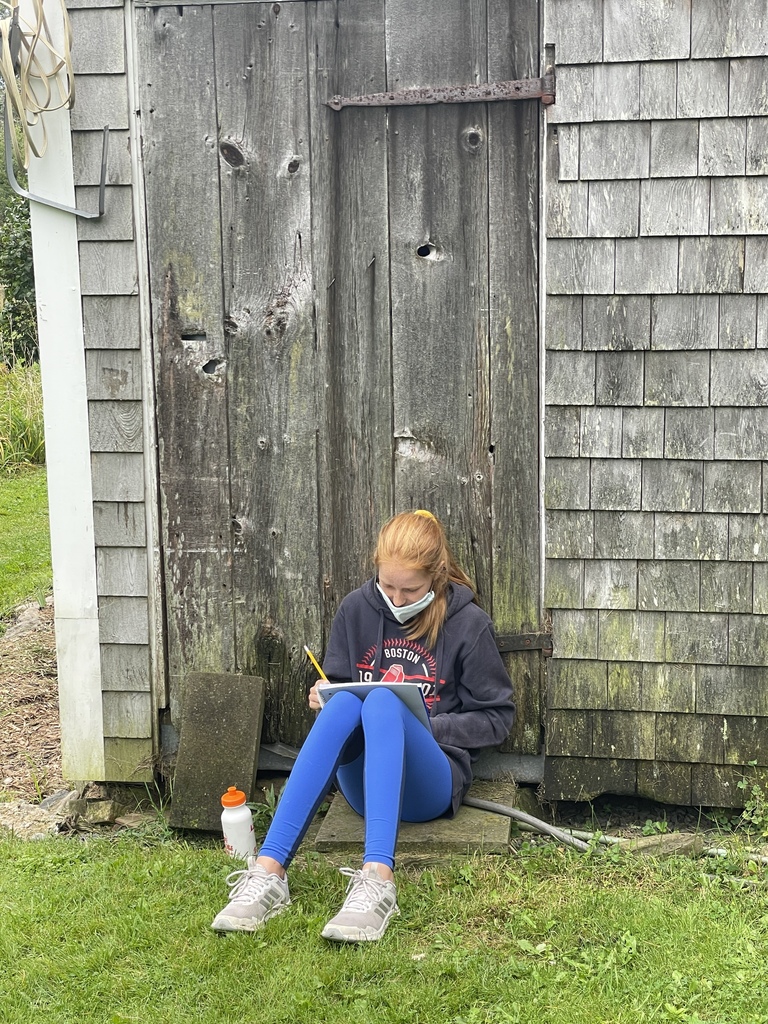 9/24/21 CEMS Athletic Update - CEMS Tennis Match for today has been postponed due to inclement weather.

Grades 5/6 Picture Day has been scheduled for Friday, October 1st.

Athletic Update 9/15 - X-Country meet has been rescheduled to Thursday. They will be practicing today.

CEMS Athletics UPDATE 09/13/21 - The 8th grade boys soccer game scheduled for today has been postponed.

UPDATE Athletics 9/9/21 - Field Hockey and Tennis are Cancelled. X-Country will be practicing. All Soccer teams are practicing.

Athletics for Thursday, September 9th - All after school sports are still on as scheduled. X-Country will be held rain or shine! We will post any cancellations as soon as decided.



Good Evening, I hope everyone in Cape Elizabeth had a wonderful summer. I am sorry for the delay but here are the Bus stops and times for the 2021-2022 school year. Please remember a mask is required while riding the bus. The drivers will provide hand sanitizer as well as a mask if one is needed. Please feel free to contact me if you have any questions or concerns. My team and I look forward to transporting you to and from school. We will have a larger number of students riding this year so please follow the rules of the school bus. Thank you -- Christopher M Storer Link to the bus routes:
https://drive.google.com/file/d/1O59HpHKMWCQaj-Tvvu9N7y549XIe6lbn/view?usp=sharing

Please note that the CEMS Parent Forum will take place at 6 pm tonight on the hill at the baseball field!

Dear Parents/Guardians, we hope you are having a great week. We are sending you links to the District Planning Committee meetings held on 8/4 and 8/12 so you can review the discussion around Covid-19 mitigation strategies for the upcoming school year. The recommendations: 1) Universal masking for anyone in a school building no matter vaccination status and; 2) Pooled testing offered to all students and staff on a voluntary basis. These recommendations will be considered and voted upon by the School Board on 8/16 at 6:30 pm at the Town Hall. If you attend, please note that masks are now required in all town buildings. Thanks again for your support. ~ Superintendent Record Click here for the link to the recorded meeting:
https://www.youtube.com/watch?v=ExMtbKor5lY