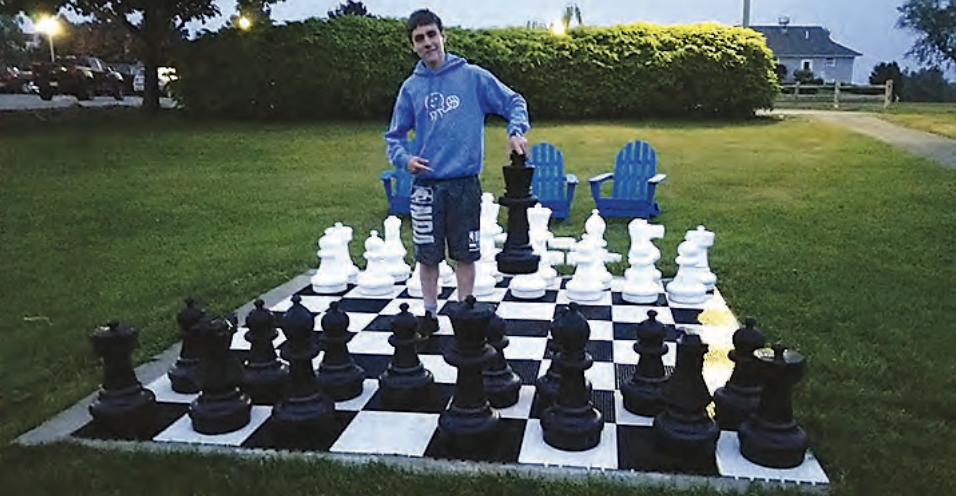 Chess Anyone? Isaac Dinnerstein Individual Chess Champ
Ginger Raspiller
Friday, September 25, 2020
The CEHS Chess Club continues to thrive!
This past summer, Isaac Dinnerstein, a Senior at CEHS, was awarded the 2020 Maine Scholastic Individual Chess State Champion for the State of Maine (high school division).
Isaac went on to compete at the Denker National Scholastic Chess Championship. In the age of Covid, the tournament took place online:
"This is my setup in the national tournament. Big change from being in St. Louis where the national tournament is usually held!"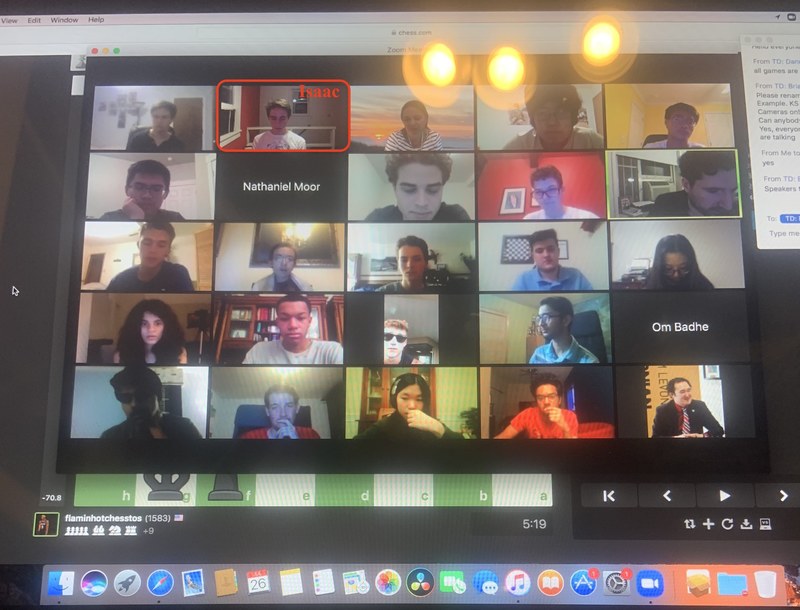 Isaac said the competition was intense. He was able to win one match and one match was a draw before he was eliminated.
Isaac is a founding member of the CEHS Chess Club and is looking forward to this year.
Anyone interested in participating in Chess Club should contact Isaac @ isaac.dinnerstein@capeelizabethschools.org