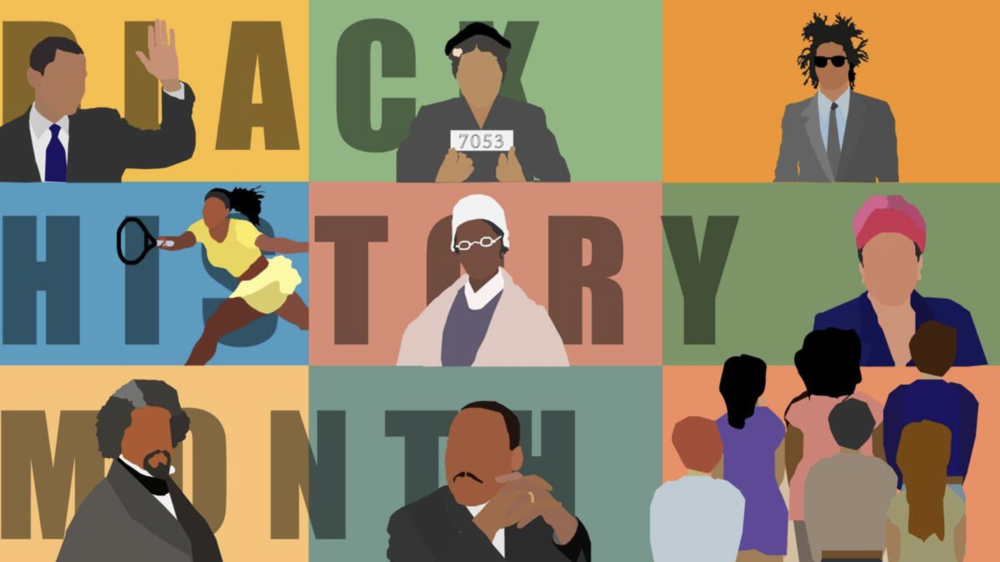 Black History Month at CEMS
Jonathan Werner
Friday, February 26, 2021
The CEMS Civil Rights Team is taking the opportunity in February and March to shine a spotlight on Black history, and to celebrate how our world has been shaped by the contributions of Black people in the United States and everywhere.
The Team has co-created an Exhibit in the CEMS Gym Lobby that features over 25 socially-distanced focal points. In addition to the Civil Rights Team members, contributors include:
Ms. Kaufman's 7th Grade Experiential Learning Team
5th and 8th Grade American History Classes
Classes are invited to tour the exhibit throughout the month of March as the Team embraces Morgan Freeman's reminder: "I don't want a Black History Month. Black History is American History."