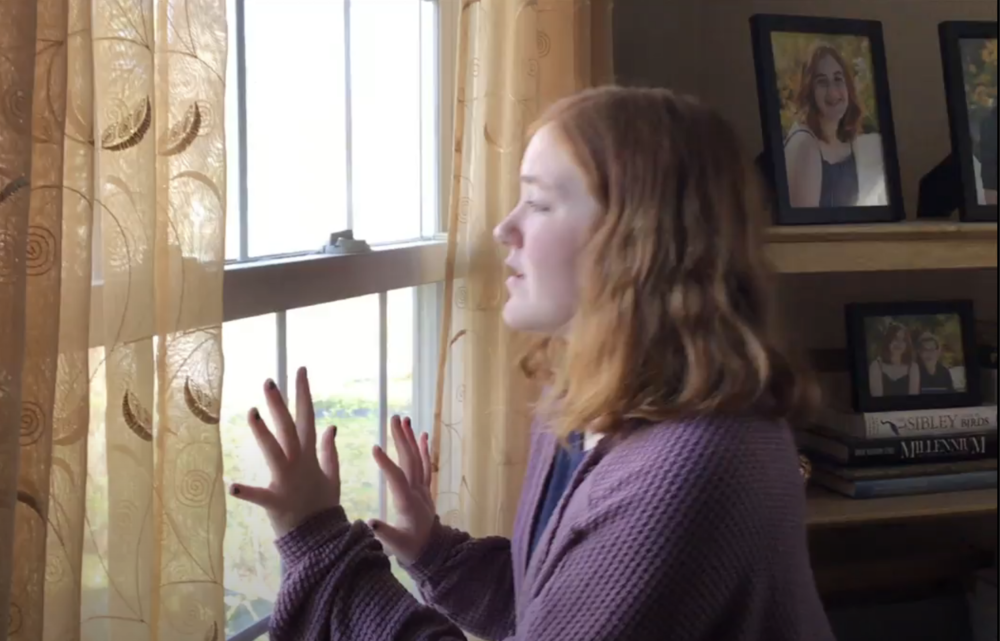 Abigail Scifres' "Quarantine Parody"
Ginger Raspiller
Wednesday, May 20, 2020
"Quarantine Parody" is Abigail Scifres' submission for a project for Concert Choir.
Ms. Lee asked students to create a parody of a song and make it a quarantine theme. They had to determine the theme and feel they wanted to convey and then rewrite the lyrics. Finally, they had to create a video to support their choices for theme.