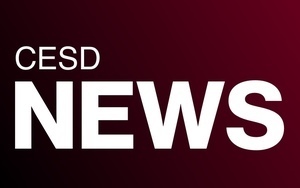 Pond Cove: Thursday 12/17 Storm Day Info
Sarah Choi
Wednesday, December 16, 2020
December 16, 2020
Dear Pond Cove Families,
As you may know, due to the impending snow storm, all Cape Elizabeth schools will be fully remote tomorrow, Thursday, December 17, 2021. Should there be widespread power outages, our superintendent will communicate with everyone regarding alternate plans.
Below is a reminder of Pond Cove's plan for an immediate closure. Tomorrow, our hybrid Maroon students will follow this plan. All students who are fully remote or are part of the hybrid Gold group will maintain their regular programming. The only change to any of this will be if school is canceled entirely, in which case programming for all students will be canceled.
Respectfully,
Jason Manjourides
Principal, Pond Cove School
____________________________________________________________________________
Pond Cove School Immediate Response to School Closure (ONE DAY)
If the school closure occurs on a MAROON day:
Teachers will post a morning message and asynchronous assignments to Google Classroom by 10:00 a.m. for MAROON cohort students and will also provide a block of time for live student check-in/support or hold a class meeting sometime between 9 am and 2 pm.
Gold students should follow their asynchronous schedule as usual.
Elected fully remote students will follow the schedule provided by their teacher.