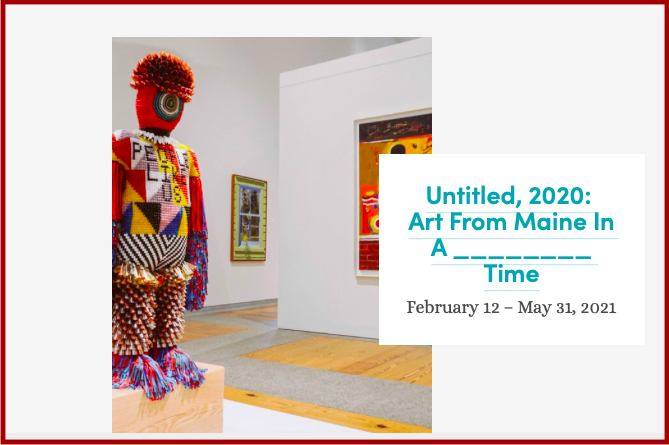 Upcoming Portland Art Museum Exhibition features work by Rosamond Gross
Ginger Raspiller
Thursday, December 17, 2020
Twenty-four artists and one artist collective have been chosen for the Portland Museum of Art's exhibition about the turmoil and upheaval of 2020. Our own Rosamond Gross was selected from more than 900 artists!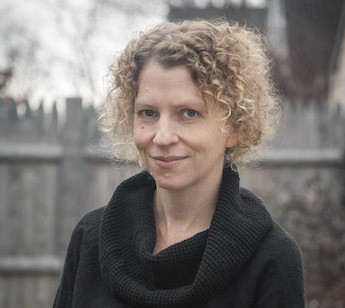 The juried exhibition, will run from February 12 to May 31. Artists living and working in Maine were encouraged to fill in the blank in the exhibition's title by submitting art for consideration that speaks to the uncertain and unsettled nature of this historic moment, and they responded en masse. If the museum is closed during this time, the museum will present the work online. If nothing else, 2020 has taught the museum to adapt to the circumstances, Jaime DeSimone (curator of contemporary art) said. "There will be no public opening, no performances, no installations on site. As we have been doing since March, we will have a robust digital presence of the show online, and we will do everything we can to highlight the artists' work and provide visibility that way," she said. "We recognize that not all people will be comfortable coming into the museum when this opens in February, depending on where the COVID-19 numbers are."

Here are links to:
Portland Press Herald story
Portland Museum of Art Exhibition announcement

So mark your calendars and go to the Portland Museum of Art website to see the exhibit and Rosamond's work!