Congratulations Arlene Rochefort!
Ginger Raspiller
Friday, January 08, 2021
Arlene arriving at 7 am sharp for her last day at Cape ....
"Professional", "finance guru", " trusted friend", "kind", "always available" ... the absolute best!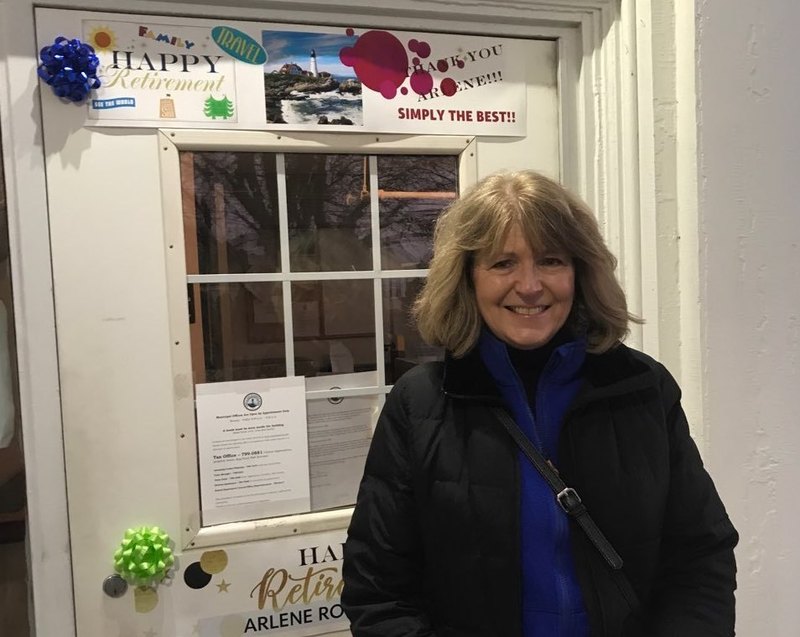 We will miss you !!!! Wishing you and Rob all the very best in your retirement!
Your friends and colleagues at Cape.