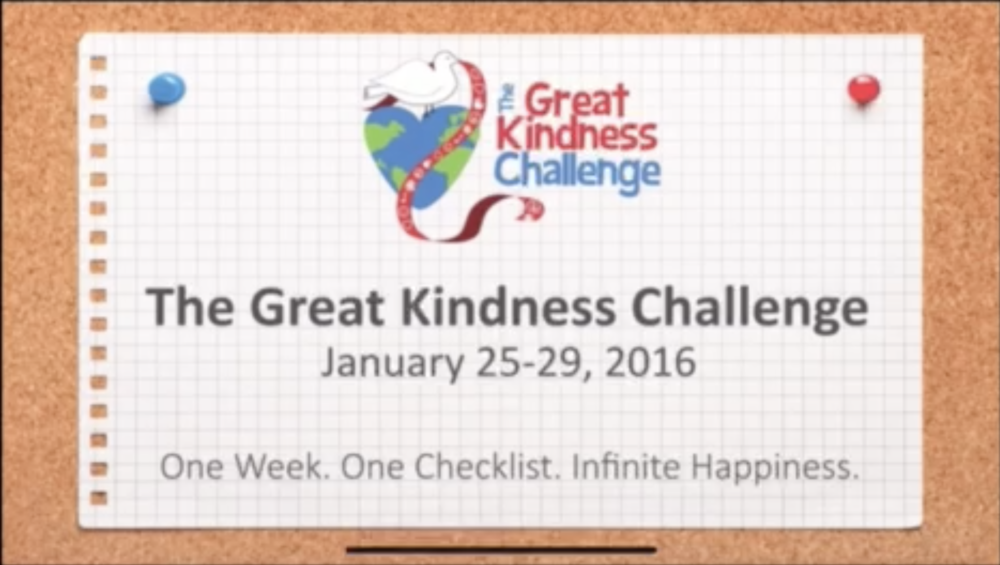 The Great Kindness Challenge
Ginger Raspiller
Wednesday, January 20, 2021
The Cape Kindness Challenge organizers report that along with the students and staff from the three Cape Elizabeth Schools, over 17 million students in 33,000+ schools spanning 115 countries were part of the 2021 Great Kindness Challenge!!!
Despite the difficulties of the COVID-19 pandemic, what an AMAZING celebration of kindness and unity it was! We hope your week was filled with an abundance of joy and that the kindness momentum will continue! Smiley Face stickers are still available, should you find yourself wanting to continue sharing a smile with others, help yourself!
"One Week. One Checklist. Infinite Happiness."