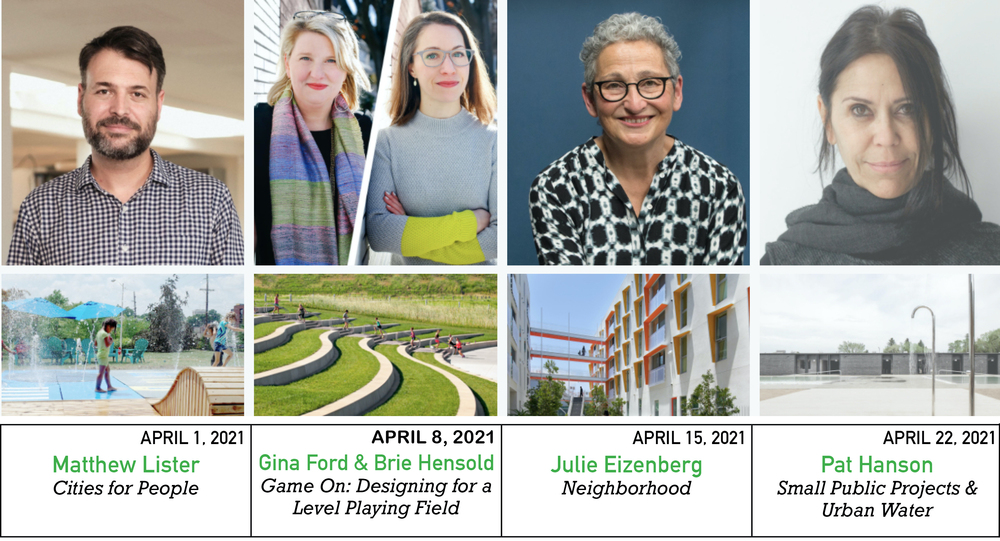 Free Lecture series sponsored by Architalx
Ginger Raspiller
Friday, March 12, 2021
Architalx is inviting Cape staff and students to attend their series of virtual events during April for FREE.
Events begin at 6 p.m. and registration is required: register here.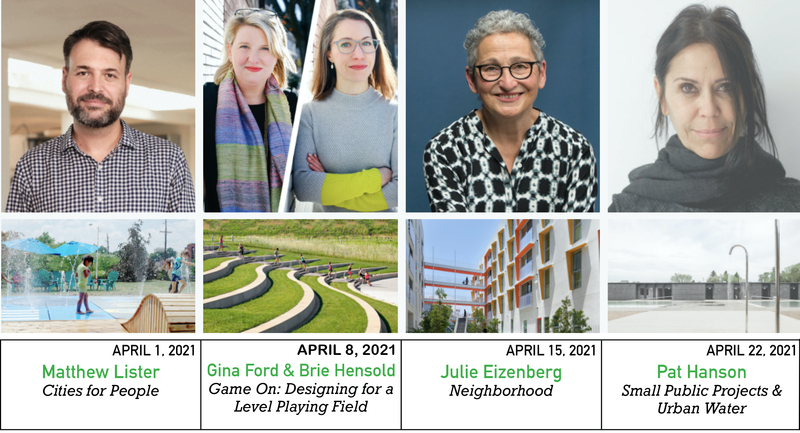 Talks are dedicated to broadening the awareness and understanding of architecture, landscape architecture and design. Architecture is not just for architects. Architalx has hosted over 120 talks on the history, culture, psychology, and art of architectural spaces.
For more information, contact Sybil Idelkope: sybil.idelkope@gmail.com