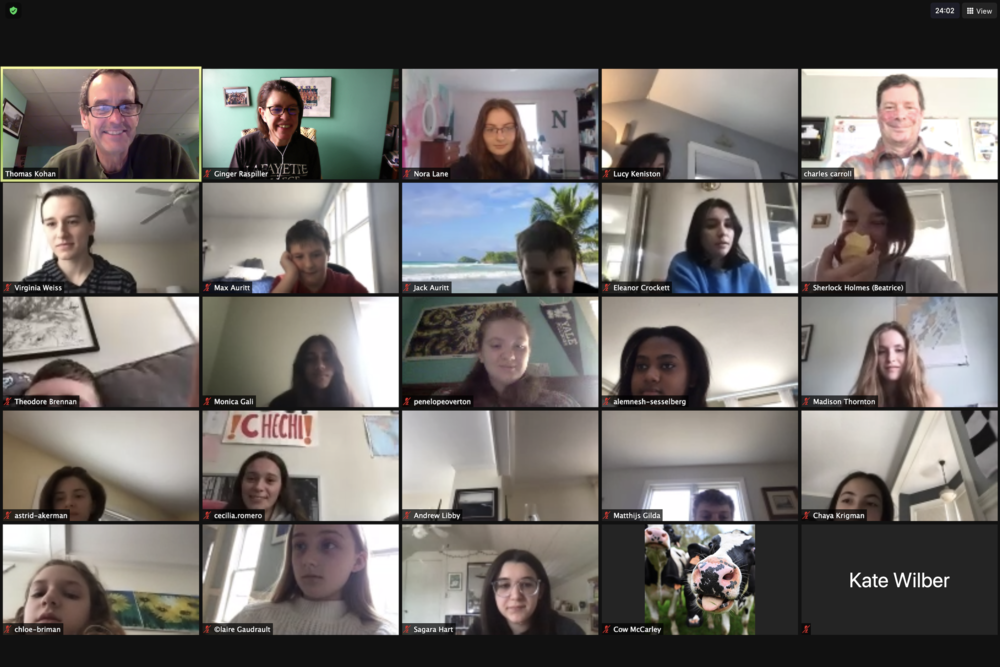 Isn't it lovely to get a handwritten letter in the mail especially during a pandemic?!
Ginger Raspiller
Wednesday, April 07, 2021
That's exactly what the members of the CEMS Volunteer Club thought! And who would appreciate it more than a senior member of our community? So Mr. Carrol contacted Mr. Kohan and the HS Volunteer Club to join them in this activity.
The Middle Schoolers started drafting their letters while Mr. Kohan put together a list of names of Cape seniors.
On Wednesday March 31st both clubs meet together in Zoom and broke into smaller groups. Middle Schoolers shared their drafts, High Schoolers gave them feedback and suggestions.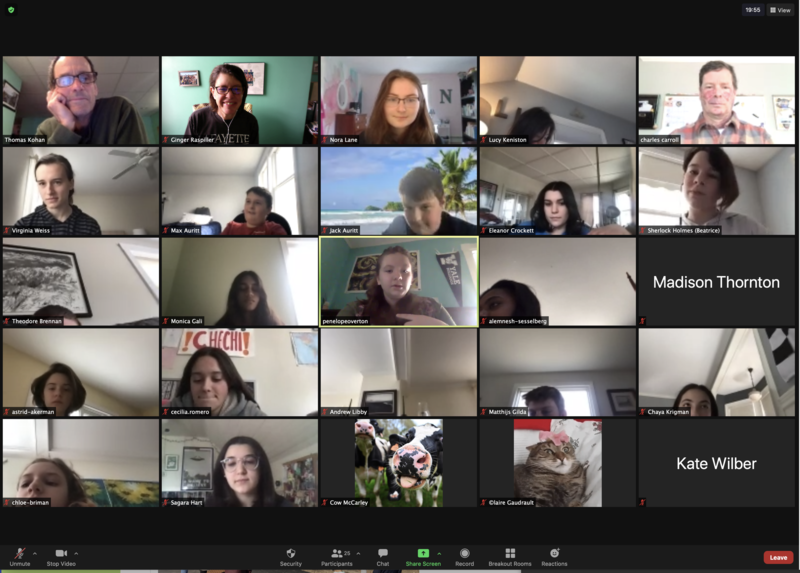 The letters will be handwritten and include something to make the message even more personal like a poem or picture.
Great activity to keep everyone in our community connected during this pandemic.