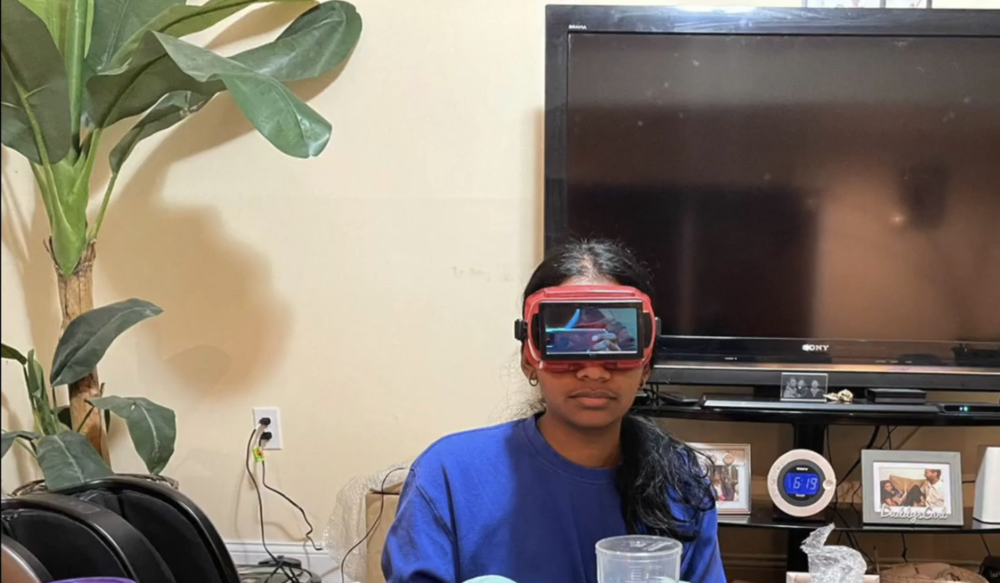 Please congratulate these budding scientists!
Ginger Raspiller
Wednesday, April 07, 2021
The Maine State Science Fair was held virtually this past Saturday April 3rd. The following students presented projects that involved problem solving, creativity and represented efforts to understand and improve the environment and their community. Hooray for these future scientists and innovators!
Swetha Palaniappan won 1st place in the Environmental Science Category for her project: Development of a Diagnostic Test for Microplastics in Water Samples. Swetha also won the Communicating Your Science Video Award.
Virginia Weiss and Grace Leschey won 3rd place in the Chemistry Category for their project: Chloride in Streams during the Winter. Virginia was also awarded a Top Merit Scholarship to the University of Southern Maine and a scholarship to Southern Maine Community College. They took samples from local streams throughout the winter to determine the impact from road salting on the stream chemistry.
Caroline Gentile, Penelope Haydar & Esme Song won the Reach Award for their project: How an increase in surface area of plant leaves affect Carbon Dioxide levels in a closed system. They were trying to determine the impact of house plants on indoor environments.
Isa Kesselhaut participated with her project: Stress and Motivation for School In-Person versus Online. She surveyed AP and honors students at CEHS and her data indicated that students are significantly more motivated to learn when in person and significantly less stressed when testing remotely.
Thank you Amy DeVries for sharing these exciting accomplishments with us!