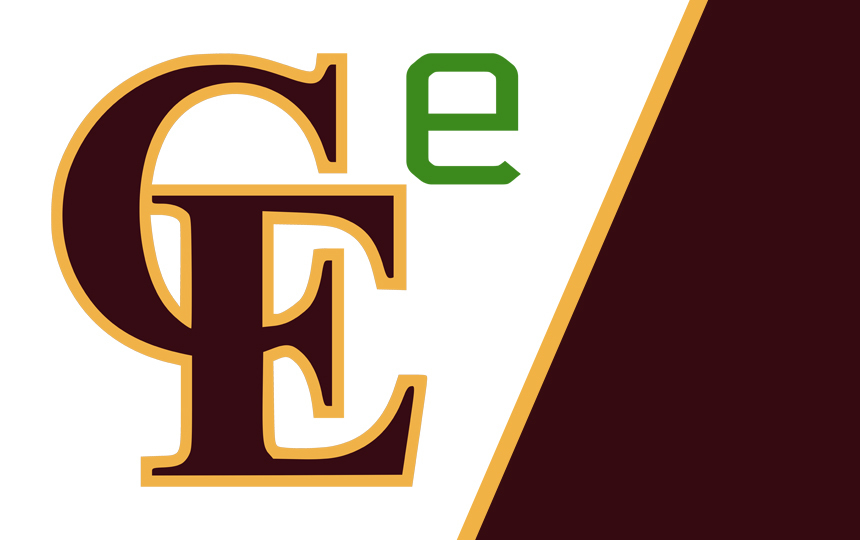 Playoffs
Jason Lund
Tuesday, April 27, 2021
We have come to the end of the spring season and all the teams did very well! Making MPA Playoffs is our Rocket League team by placing 7th. They will playing in the quarter finals on May 11th with May 12th and 13th being the semis and finals.
Our Cape Elizabeth team for League of Legends placed 65th in the Eastern League. The bad news is the cut off for playoffs for Eastern is 64th. The good news is that there will be an MPA State Championship and they qualified. They will compete in the semifinals on May 18th. Finals will be on May 20th.
You can watch the stream on our YouTube Channel. We will also see if we can stream on CETV.
Congratulations to both teams!