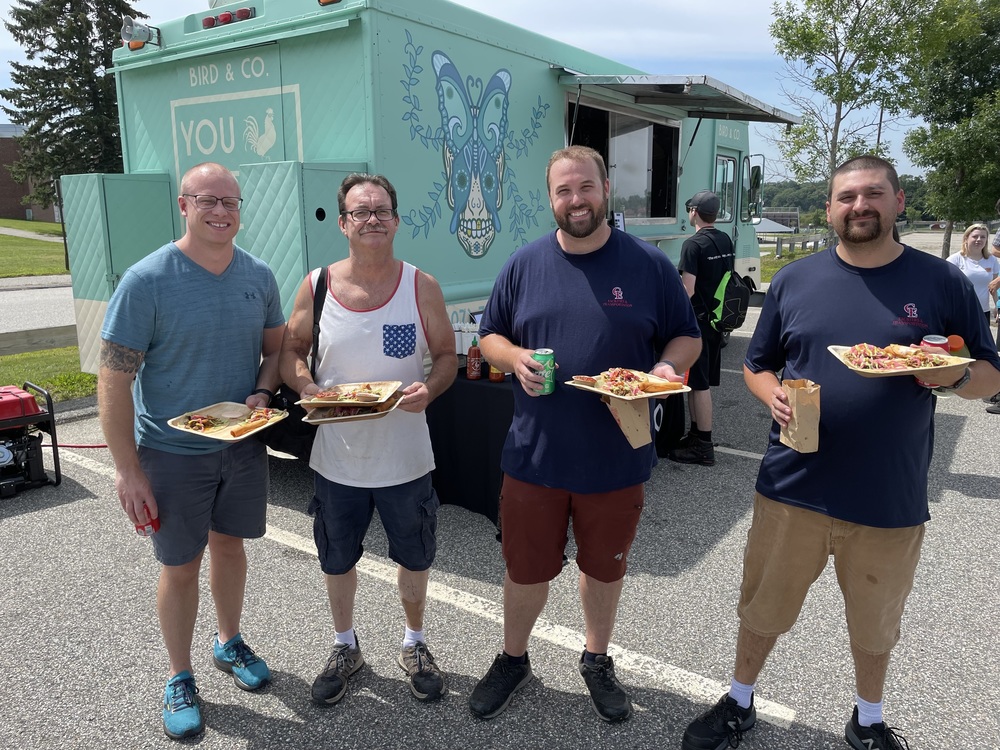 A Big Thank You!
Jen Lakari
Tuesday, August 17, 2021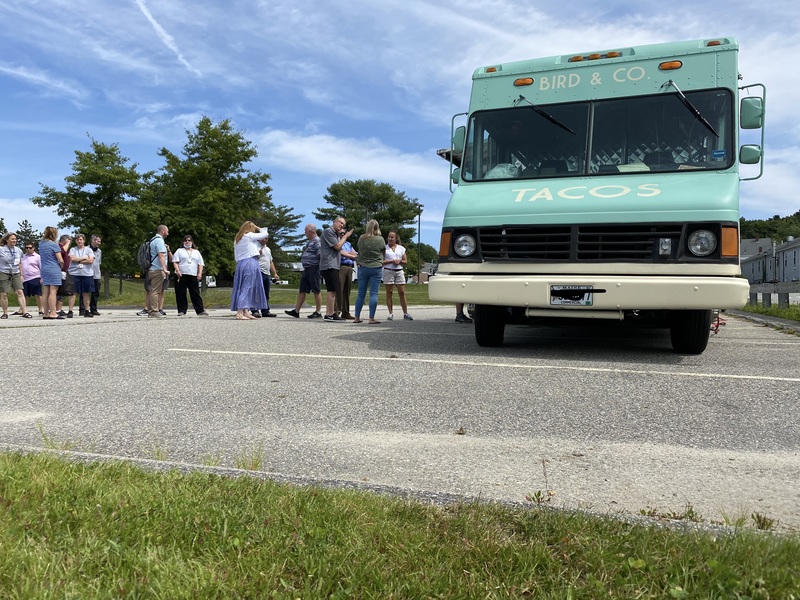 We took a moment to thank our employees who have been working tirelessly this summer to plan and expedite daily operations in order for our schools to open safely this fall. They are essential and we couldn't be more grateful! You can't go wrong with a Taco Tuesday Food Truck!
Thank you custodians, maintenance, transportation, nutrition services, central office and countless others for all of your continued hard work!