Good Morning! Due to inclement weather, all CESD Schools will be closed today January 7, 2022.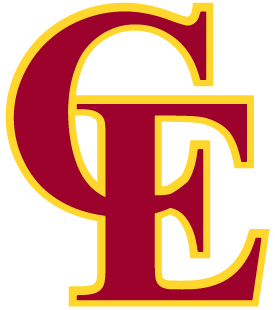 7th Grader Ella Riley, who is an enthusiastic art student in Mrs. Lawler-Rhoner's class, stopped in to Central Office to help Jen Lakari ring in the New Year with some celebratory artwork on the chalkboard.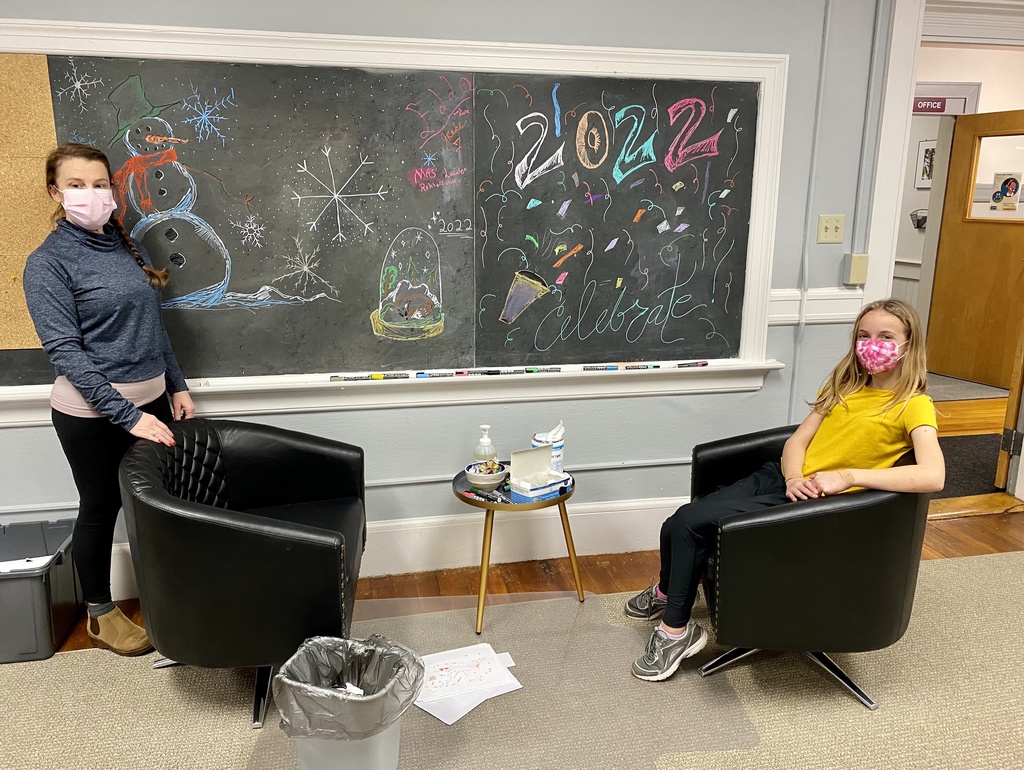 Due to inclement weather, all CESD schools will be closed today, Wednesday 12/22/2021.

Just a quick reminder that pooled testing will not occur this week due to the holiday, it will resume after the New Year! Have a safe and wonderful break!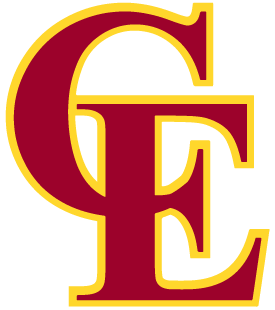 How to enter: Purchase each kit for $20 with this order form Have all kinds of fun with your family and friends building your own house or an entire village Take a picture of your creation and share it with us by email (
aurora.milton@capeelizabethschools.org
) or text (781-354-3720) Publicize your creations by posting on Instagram with the tag #CEHSgingerbreadhouse The chosen winner will win a $25 gift card to a local business. PLUS, every photo submission will be entered into a raffle to win ANOTHER $25 gift card! All photo submissions can be submitted by email Submissions are due by January 6!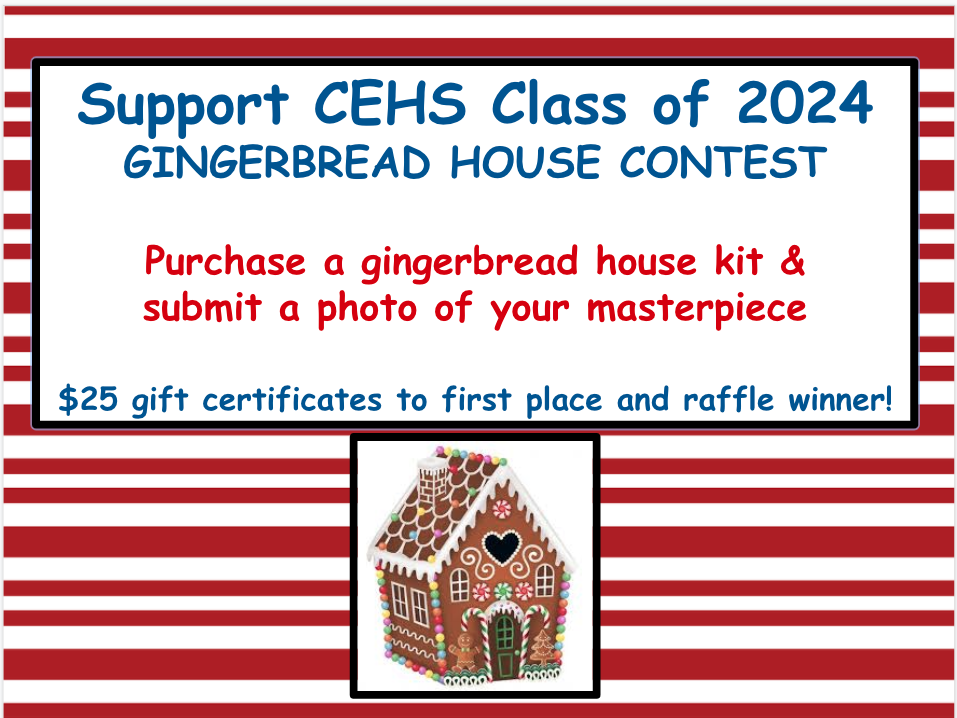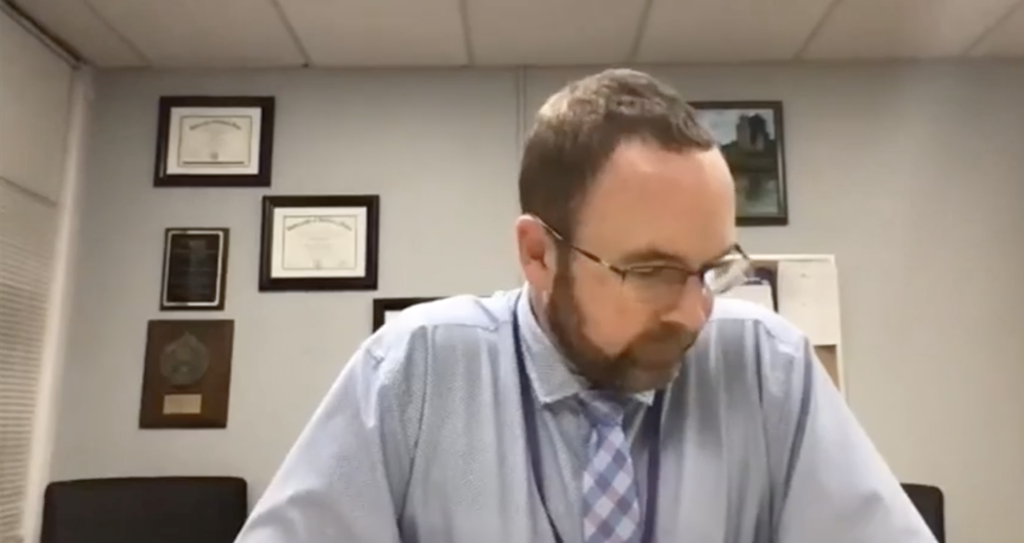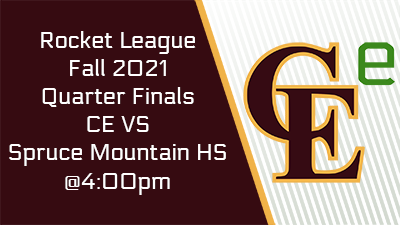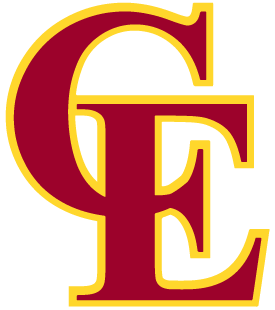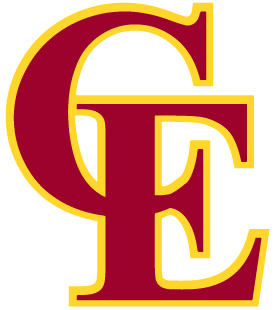 Due to unforeseen circumstances, tonight's School Board Workshop will be rescheduled to a later date. Sorry for the inconvenience.

The CEEF Holiday Red Apple Award program makes it easy for parents to say thank you to and recognize the people who have had a positive impact on their students this fall. Click the link to nominate your favorite district employee!
http://www.ceef.us/red-apple-award/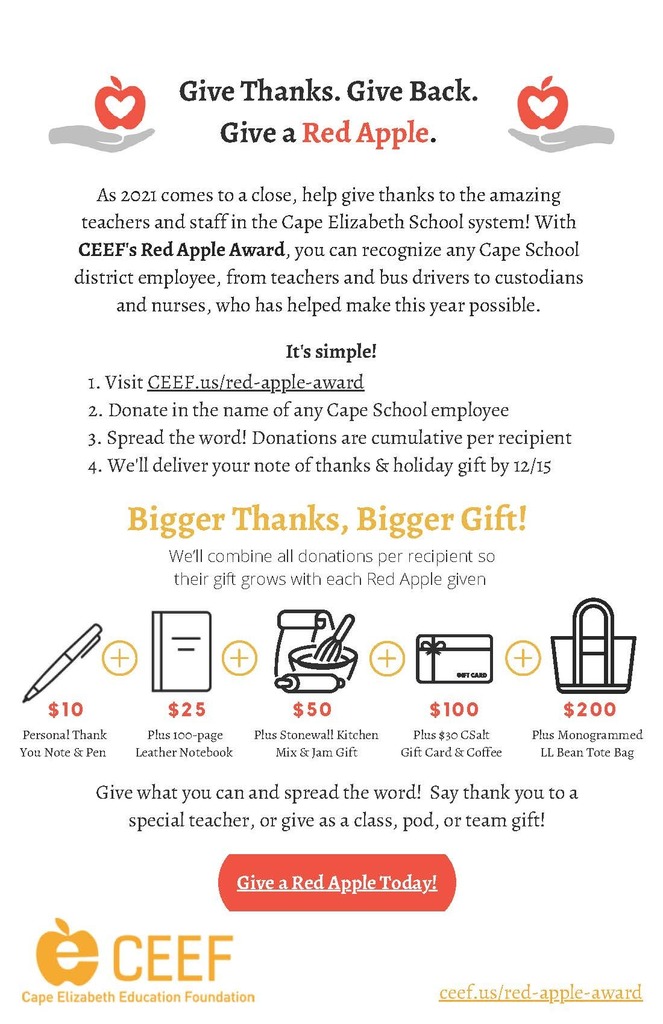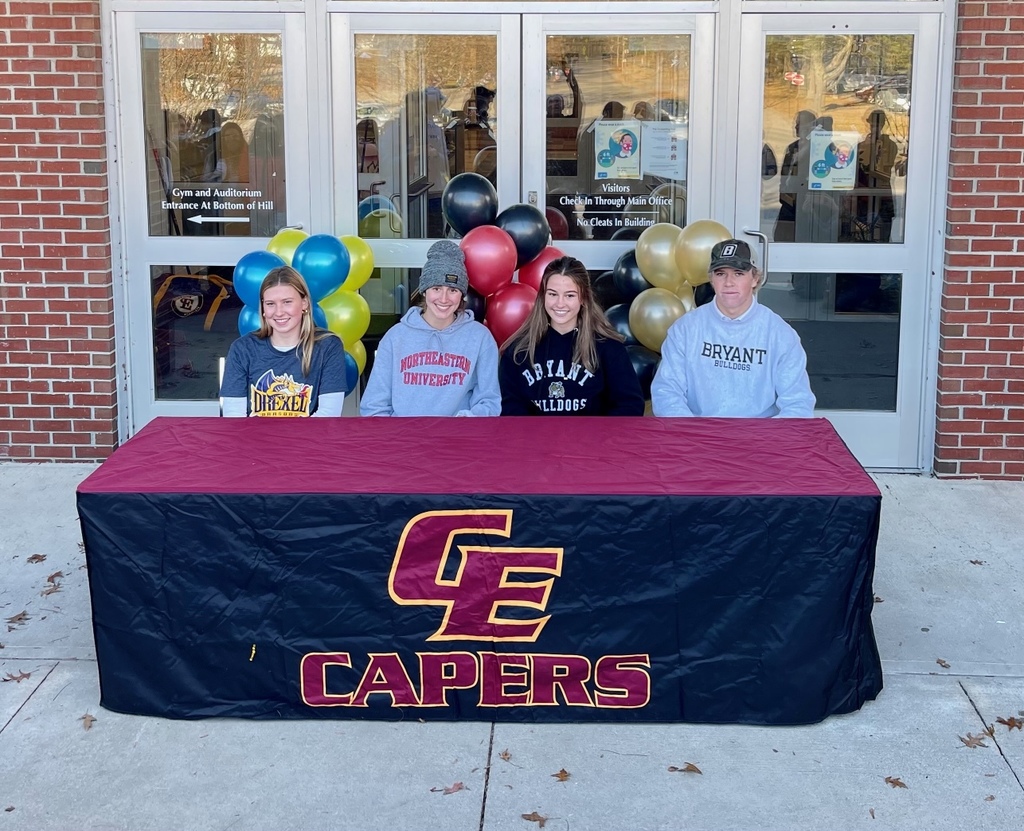 Take a break from cooking Thanksgiving week and support CE Project Graduation at the same time! Bring your family and friends to McDonald's in Millcreek on November 22 between 5-8 pm. 20% of sales during that time will go to CE Class of 2022 Project Graduation.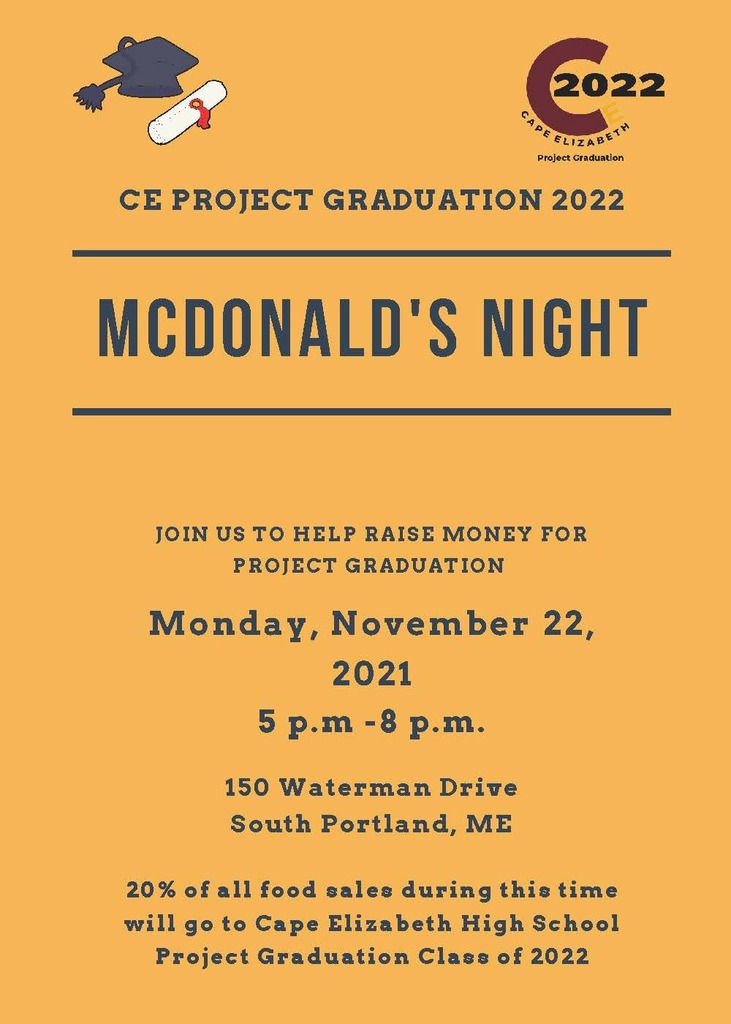 We said our goodbyes to School Board Member Laura DeNino at the Regular Business Meeting on Tuesday the 8th.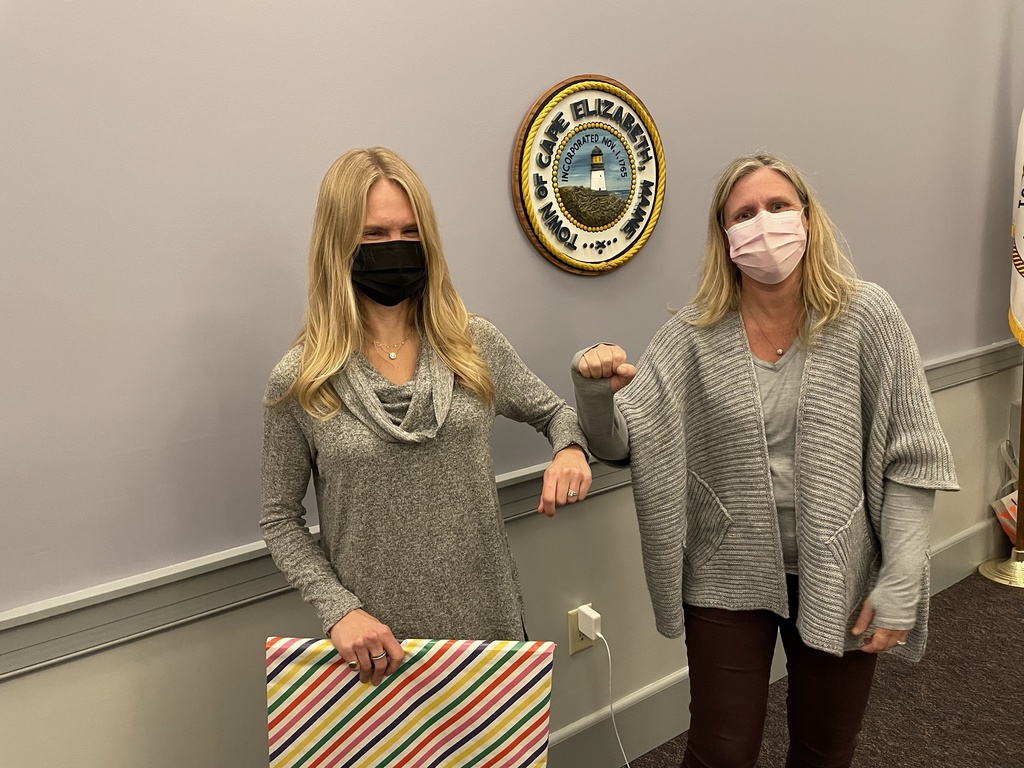 Fowler Road is now open! Bus service is restored to Fowler Road residents. Students on Busses 6 & 7 WILL be able to take the bus home.

Fowler Road Bus service. Three power poles are currently done on Fowler Road. Unfortunately, we have been informed that these will not be safely cleaned up prior to school dismissal. The bus that services Fowler Road will NOT be able to bring students home. Thus, families who use the Fowler Road bus should make arrangements to pick students up from school. Please stay safe.