CEMS Students in Steve Price's and per Noreus' Classes Experimenting with Dry Ice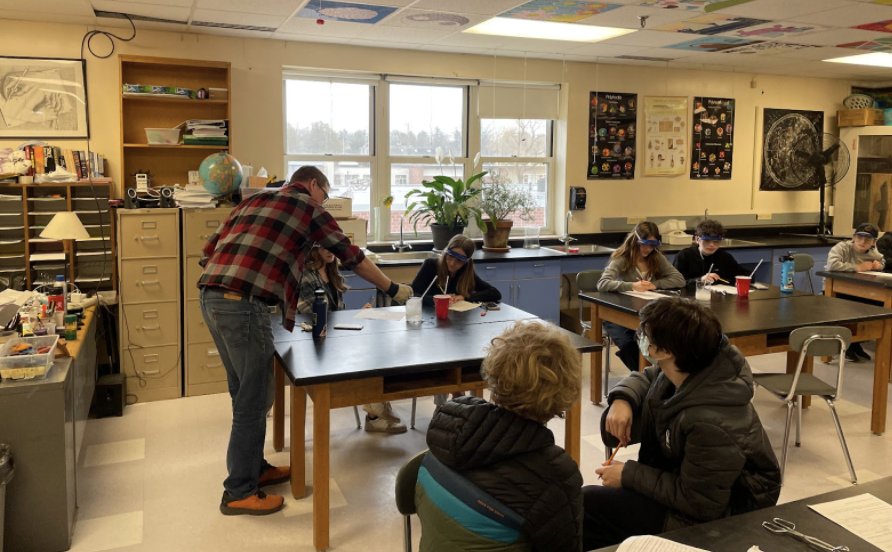 Mrs Ferry's 1st Grade Class: The first graders worked on a design challenge with our new tech integrator, Leesa Joiner. Jane met the challenge of building a bridge that could hold 10 legos. She was the only one to reach the goal.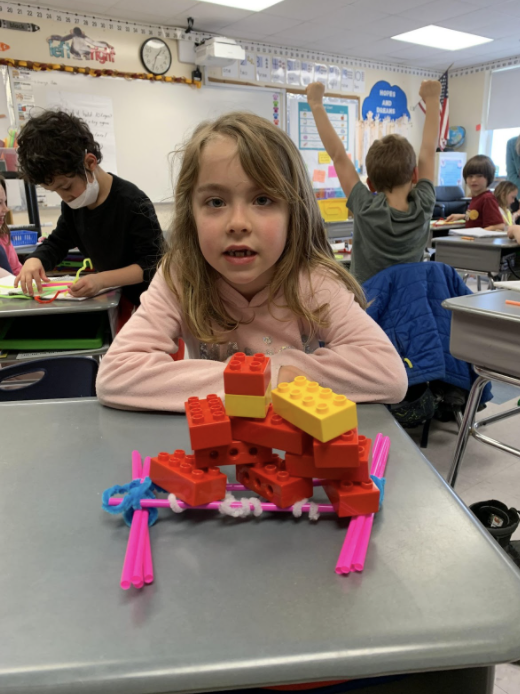 Unified Basketball 3/17/22 Cape vs Greely (among my favorite events since I started as Supt.) The last Unified Basketball game of the season. It was also senior night. It was a great game that once again went to the buzzer. The final score was 85-85.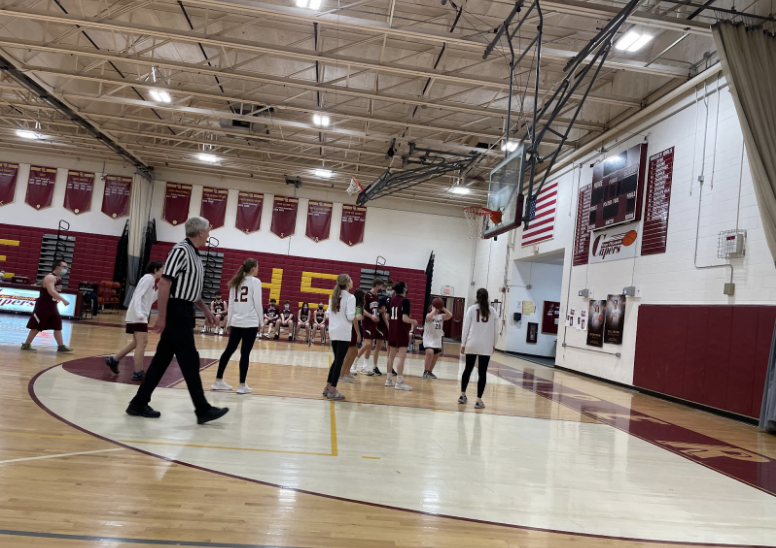 Superintendent Record & Assistant Superintendent McClellan enjoyed touring the 7th grade Experiential LearningTeam's Museum of the Middle Ages today. They were impressed by the knowledge and creativity of the students.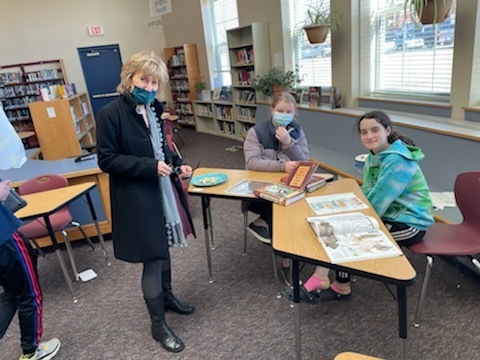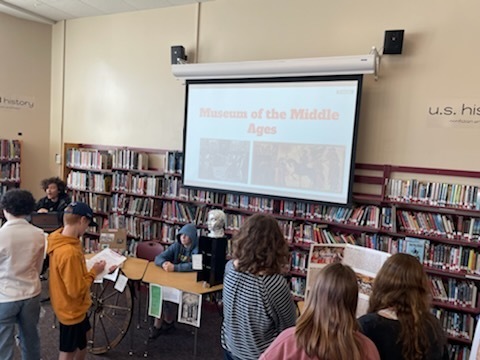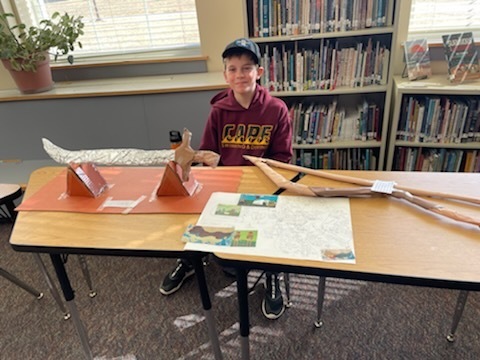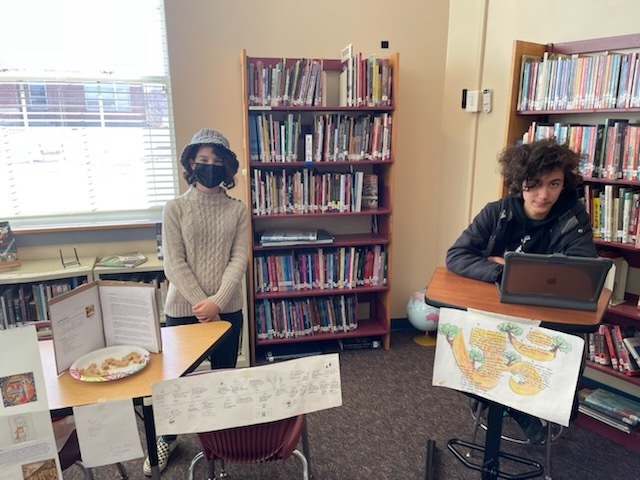 Are you a parent looking for resources to help your child safely navigate their online life? Maine Dept. of Education has some free resources:
https://sel4me.maine.gov

Cape Elizabeth School Project Community Forum. March 7th at 6:30 p.m. Learn more the history, schedule, and reasons for new schools. Ask questions. See the Calendar for links.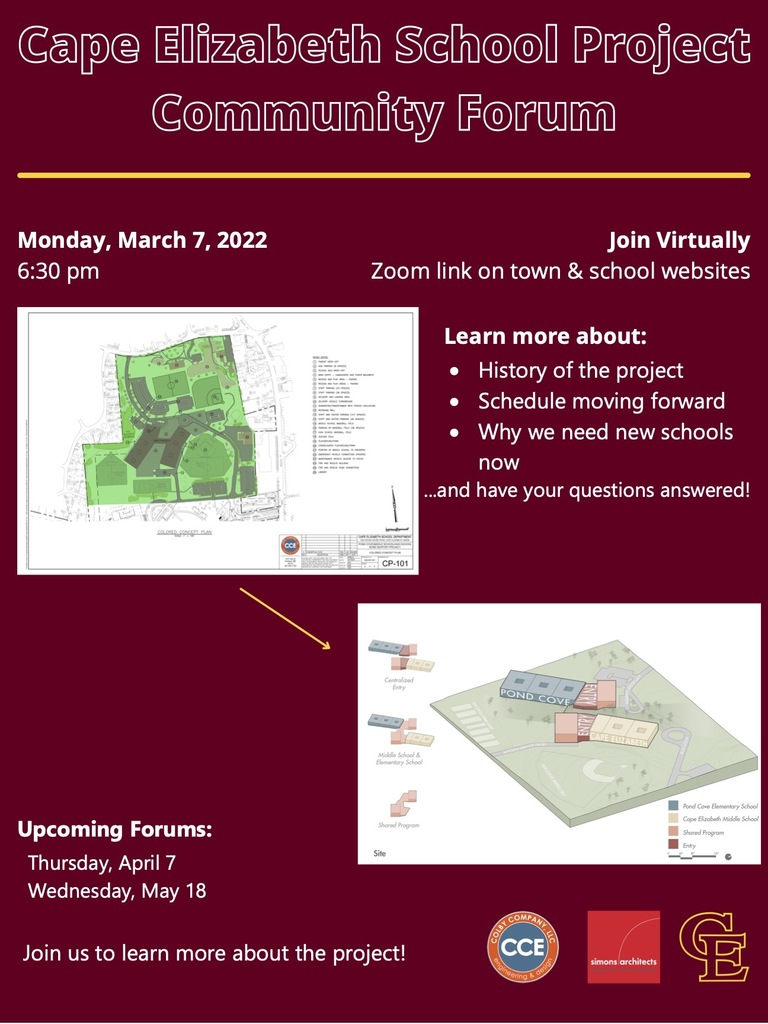 Cape Elizabeth will be piloting a program called Securly. This will enable us to filter school issued devices that go home. We hope to roll out the ability for parents to have additional controls when the devices leave our network. More information will follow.

The Technology Department would love to hear the community perception on which devices would be best for Cape Elizabeth students. Depending on how much feedback you want to provide, the survey should be about 5 minutes.
https://forms.gle/t2a5TAXTfoyDsCpi9

Please Note: Building Project Forum scheduled for 2/10 with Dr. Record will now be held on 3/7 at 6:30 pm. A zoom link will be posted at a later date. We appreciate your interest and support.

Today's District DEI Committee meeting is canceled due to the last minute unavailability of the Superintendent and Asst. Superintendent.

Good Morning! Due to inclement weather, all CESD Schools will be closed today January 7, 2022.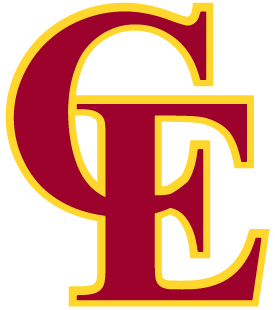 7th Grader Ella Riley, who is an enthusiastic art student in Mrs. Lawler-Rhoner's class, stopped in to Central Office to help Jen Lakari ring in the New Year with some celebratory artwork on the chalkboard.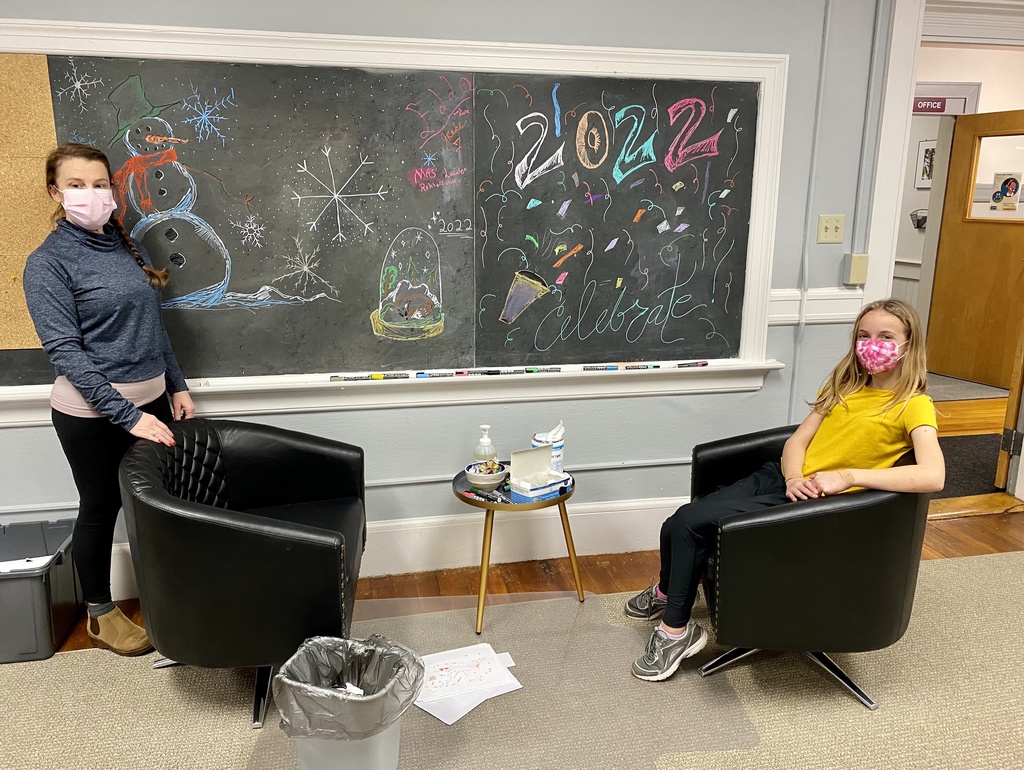 Due to inclement weather, all CESD schools will be closed today, Wednesday 12/22/2021.

Just a quick reminder that pooled testing will not occur this week due to the holiday, it will resume after the New Year! Have a safe and wonderful break!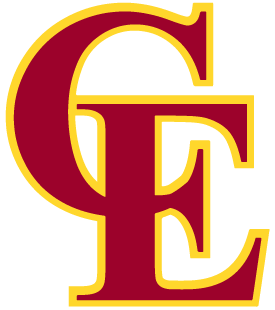 How to enter: Purchase each kit for $20 with this order form Have all kinds of fun with your family and friends building your own house or an entire village Take a picture of your creation and share it with us by email (
aurora.milton@capeelizabethschools.org
) or text (781-354-3720) Publicize your creations by posting on Instagram with the tag #CEHSgingerbreadhouse The chosen winner will win a $25 gift card to a local business. PLUS, every photo submission will be entered into a raffle to win ANOTHER $25 gift card! All photo submissions can be submitted by email Submissions are due by January 6!