The schools are getting ready for the students coming back!!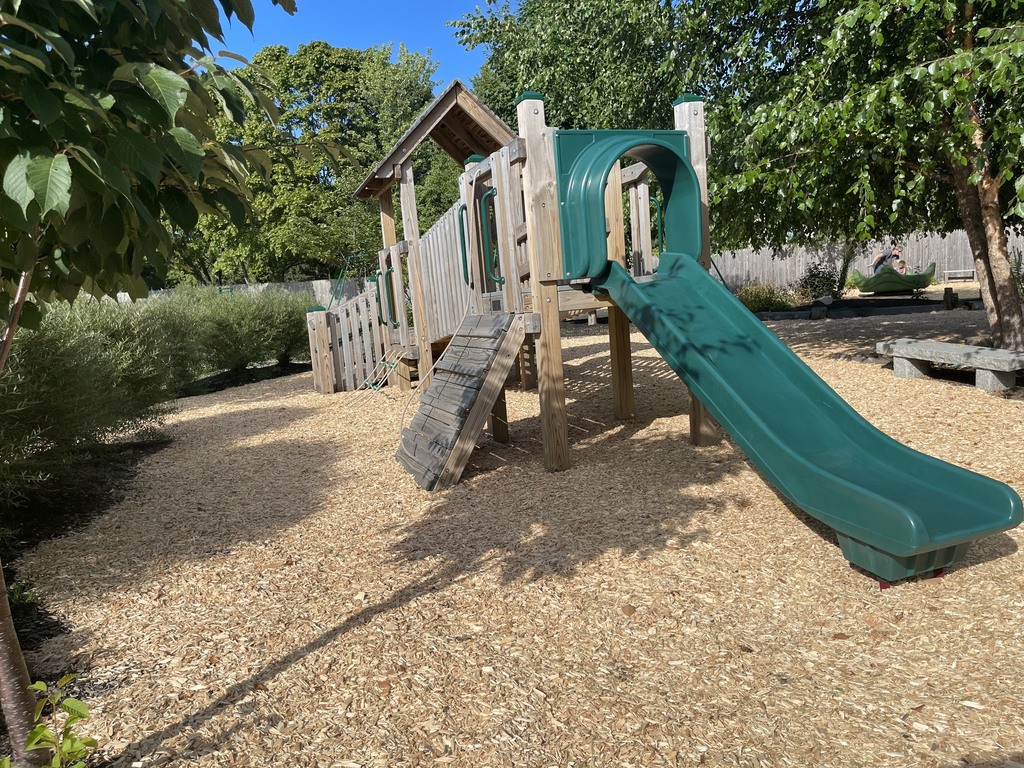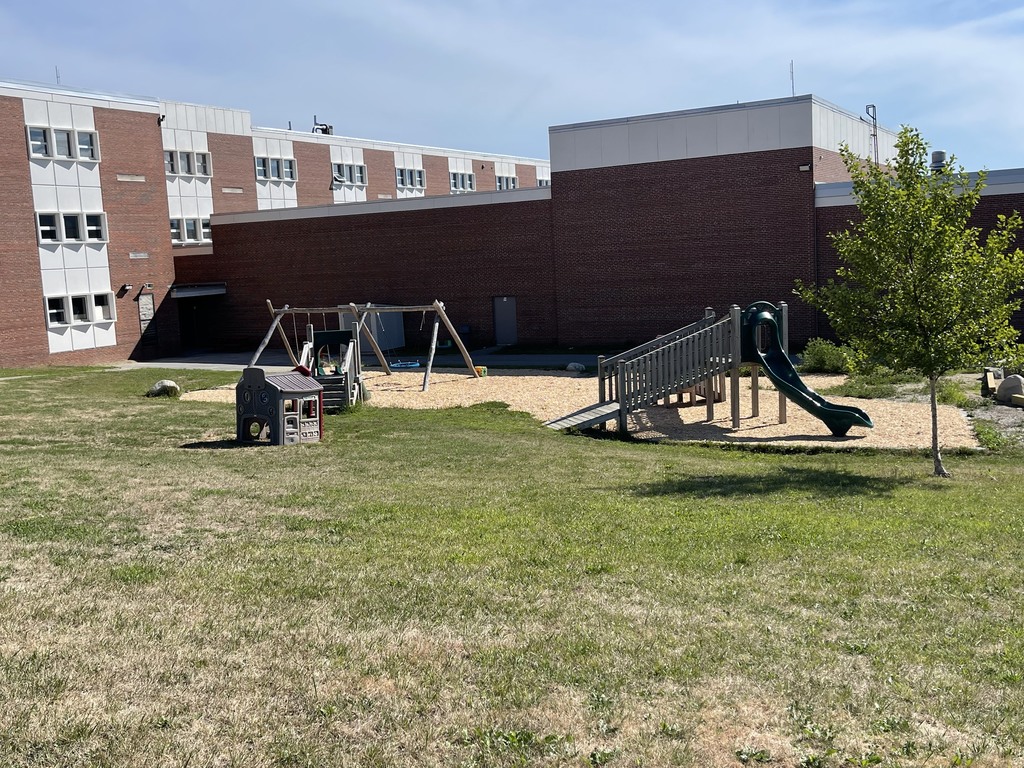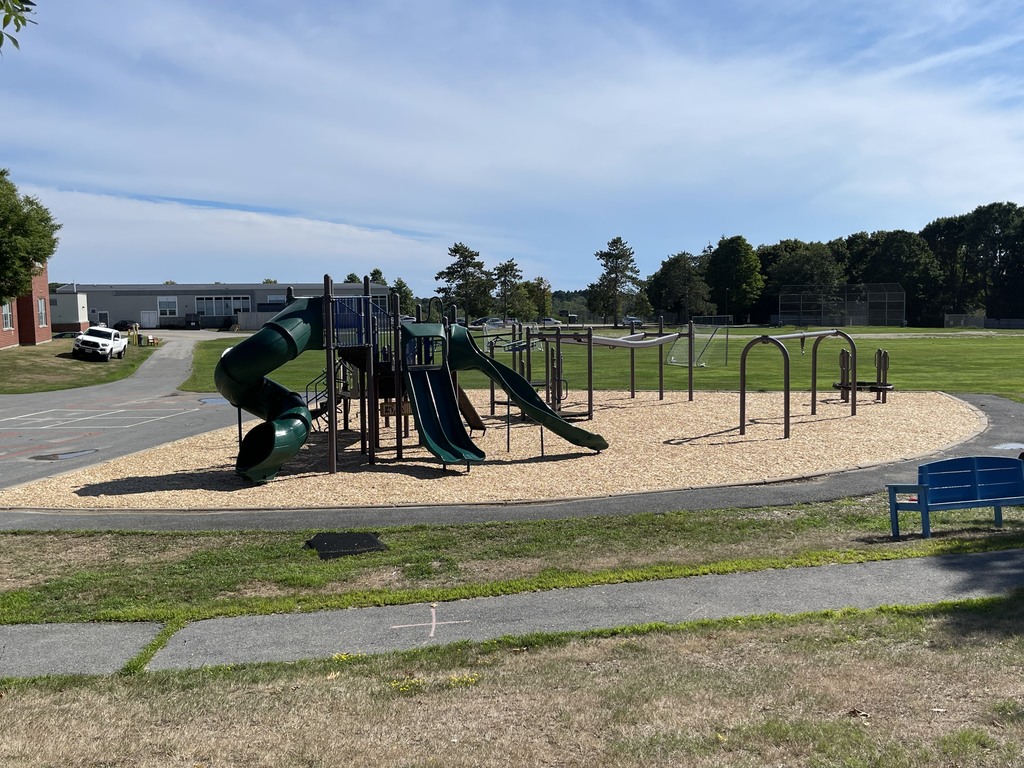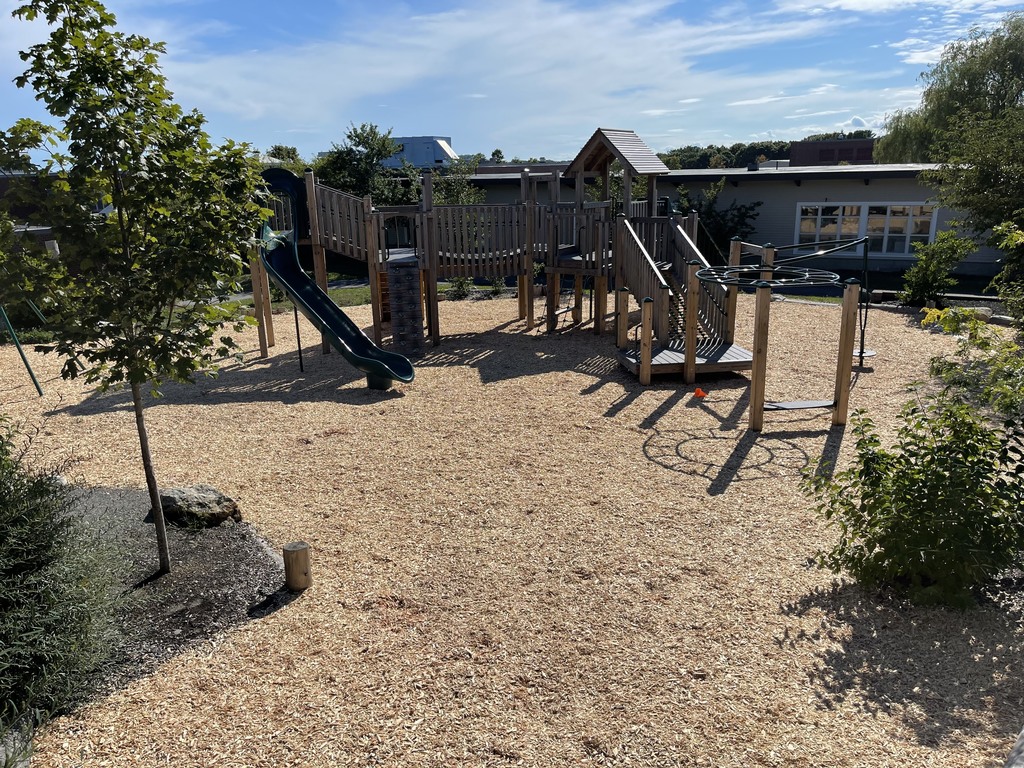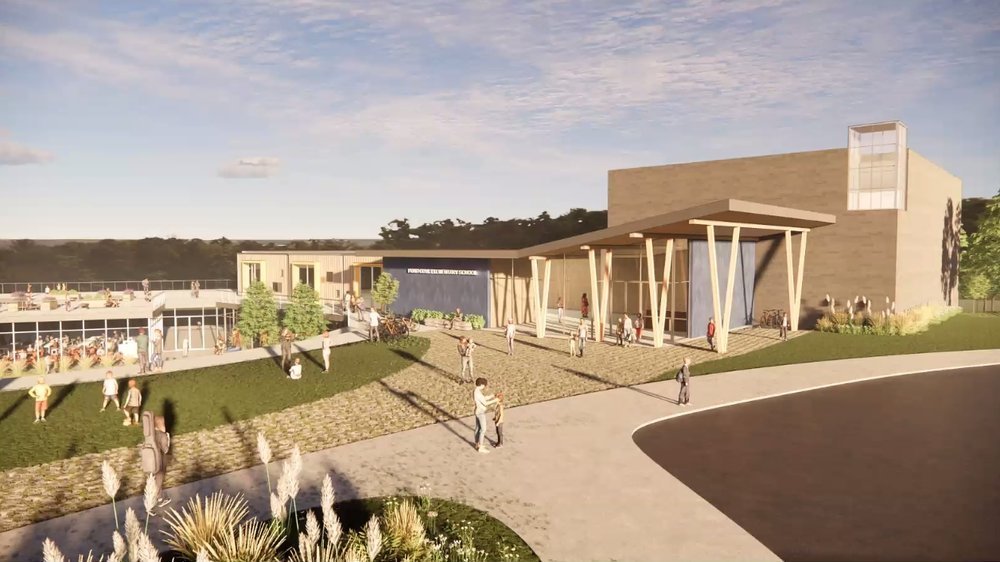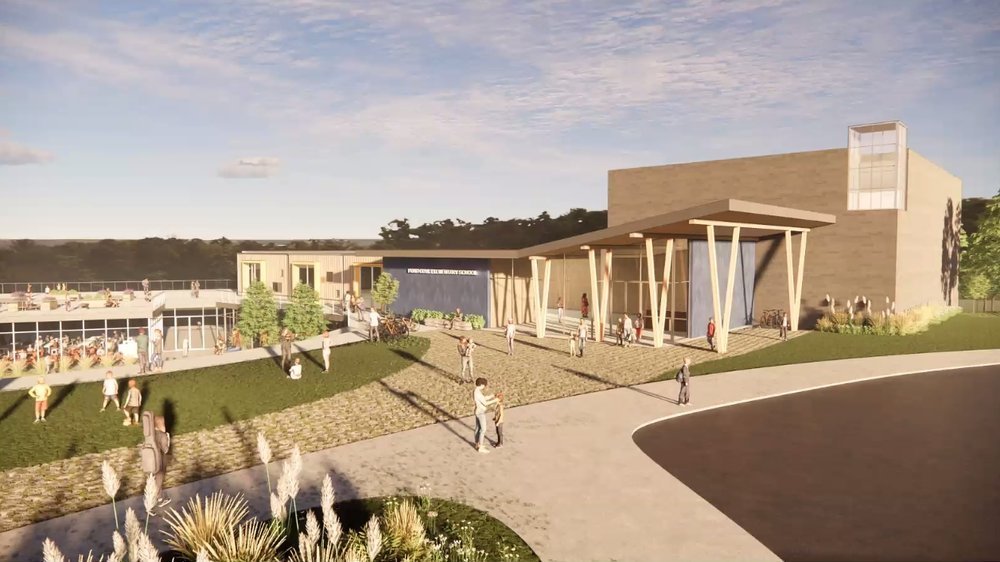 Reminder: School Board workshop at 7:30 pm Town Hall Thursday 8/4. Watch on CETV: CETV is Cape Elizabeth's Public Access Television Channel. It can be viewed on Spectrum Cable Channel 3 and Channel 1302 in Cape Elizabeth.


Join us July 13, 2022 at 6:30 pm via Zoom for a Public Forum on the updates of the School Building Project!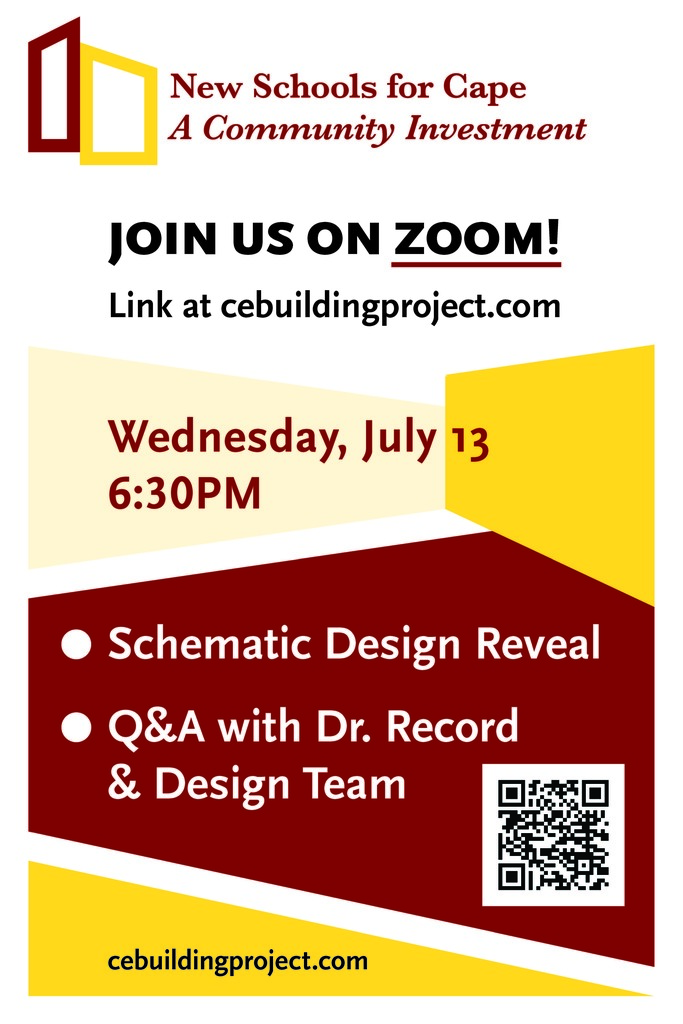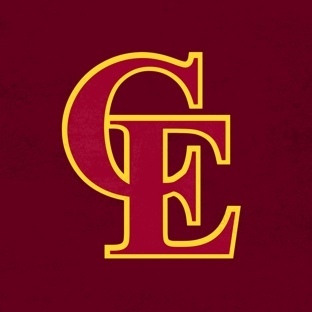 Cape Elizabeth Graduates continue to excel. The Maine Department of Education (DOE) has welcomed nine new summer interns this year, who began their work on May 31st. One of those interns is a graduate of Cape Elizabeth Schools. The interns were selected for positions in the Maine DOE by the University of Maine's Margaret Chase Smith Policy Institute's Maine Government Summer Internship Program. Piper Strunk is a rising junior at Bates College. She is an economics major and education minor from Cape Elizabeth, Maine. This summer she will be working with the Office of Innovation as an Innovative Education Assistant, helping to improve the existing MOOSE modules. She is thrilled to be a part of this program and looks forward to helping create meaningful and engaging educational content for all students across Maine.

Building Project Public Forum 06.15.22 @ 6:30 pm Middle School Library. Architects will be sharing school layout designs and seeking input. Bldg tours avail at 5:30. Go to
www.cebuildingproject.com
for more information. Lend your voice in the new Pond Cove & CEMS School Design.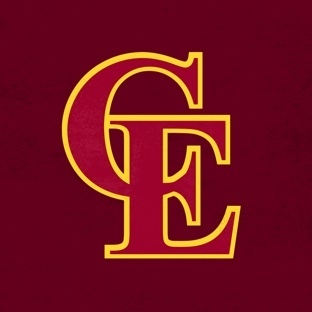 Pop Up Art Show? CEHS Library has it covered.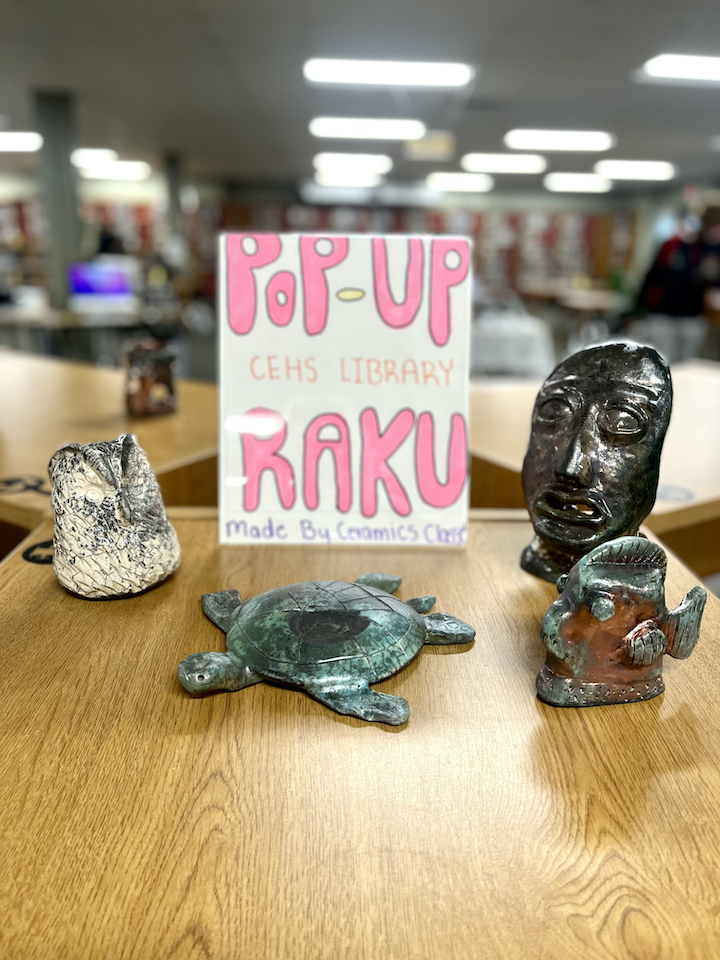 Students riding Bus #6 again please meet bus today where the road remains closed at Cross Hill and Prout Place.