Please check your email for a letter from the Superintendent regarding vaccinations for students 12 years and older.



Join us this evening April 30th from 6:30 - 7:30 pm for the annual Gabe Zimpritch Poetry Symposium reading. Tina Chang, Poet Laureate of Brooklyn, is leading the poetry workshop today with Lisa Melanson and 14 Cape students. Please register in advance at the following link:
https://www.thomasmemoriallibrary.org/zimpritch-poetry-symposium/
After you register, you will be emailed a Zoom link for the evening.

Sunny morning messages before #vacation at #PondCoveSchool. 2nd-grade students want to make sure people have fun, but stay safe. #wecandothistogether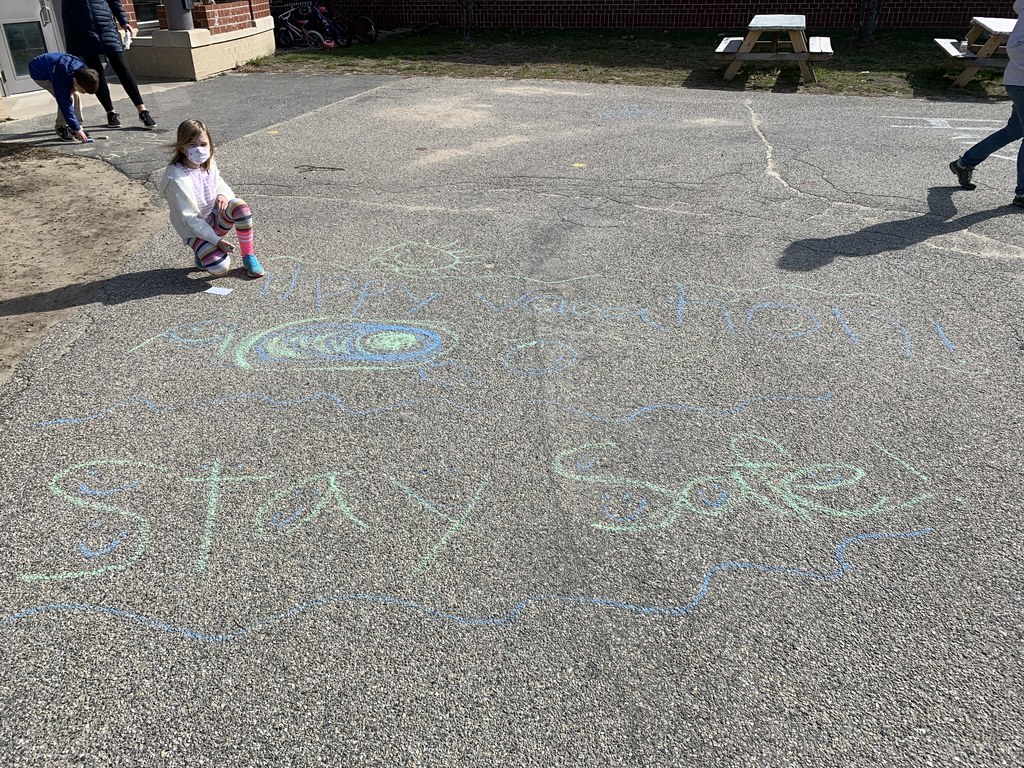 Nothing says Friday at #PondCoveSchool like a new lunch room apron + the one and only Mrs. Tasker. This is simply amazing! She is a ray of sunshine in our building, or maybe a shooting star? #FriYay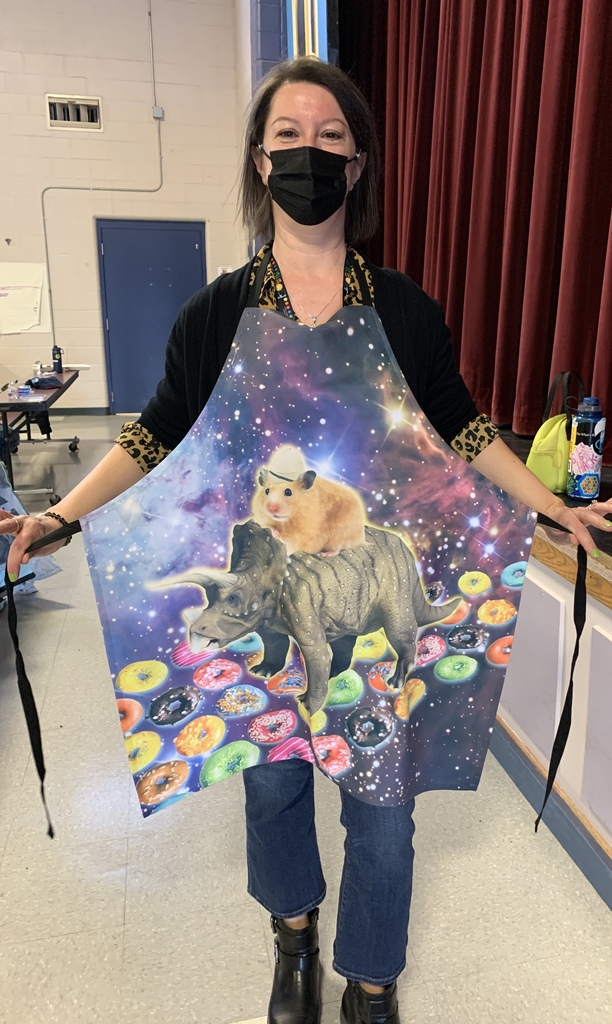 Volunteer Club Winter Clothing Drive for Preble Street was a huge success! In January & February, students collected 10 garbage bags of clothing - hats, mittens, gloves, coats, boots and heavy socks along with $200 in cash through Venmo. Everything was dropped off at Preble Street just before February break.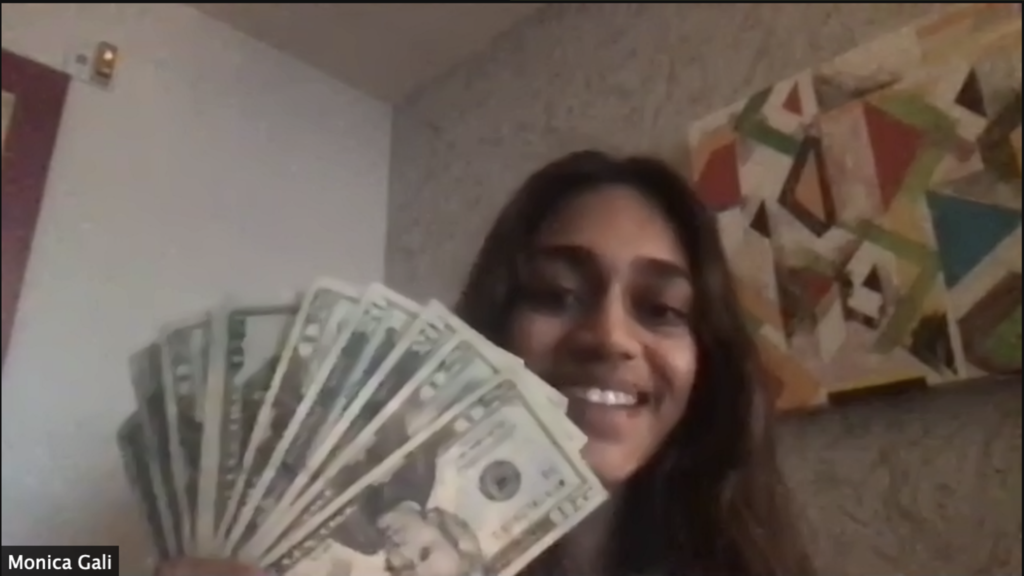 This month is spirit month at #PondCoveSchool Thursday + Friday are career days. So nice to see so many students as scientists + engineers!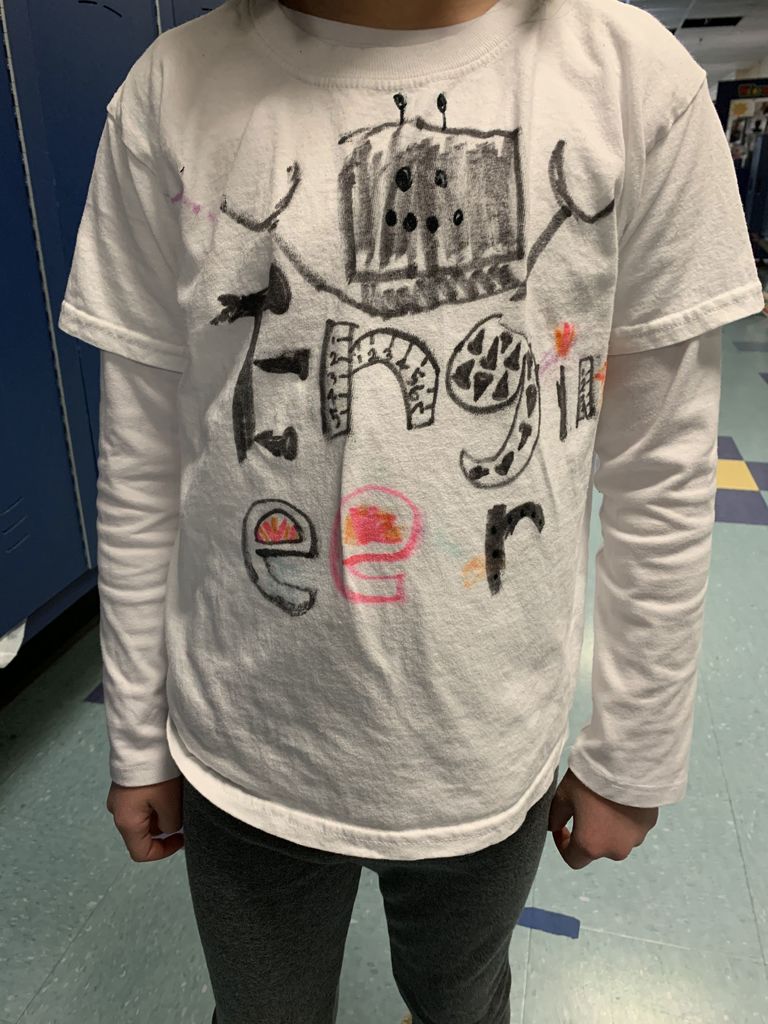 Click below to view articles and news shared by committee members during the process of the District Planning. The link in the Gallery, "Coronavirus & School Reopening Information" also leads you to various avenues of information, including an article in USA Today.
https://www.cape.k12.me.us/o/cesd/browse/199134