Cape Elizabeth Staff were recognized last night at the School Board Meeting for career milestones for longevity in our schools!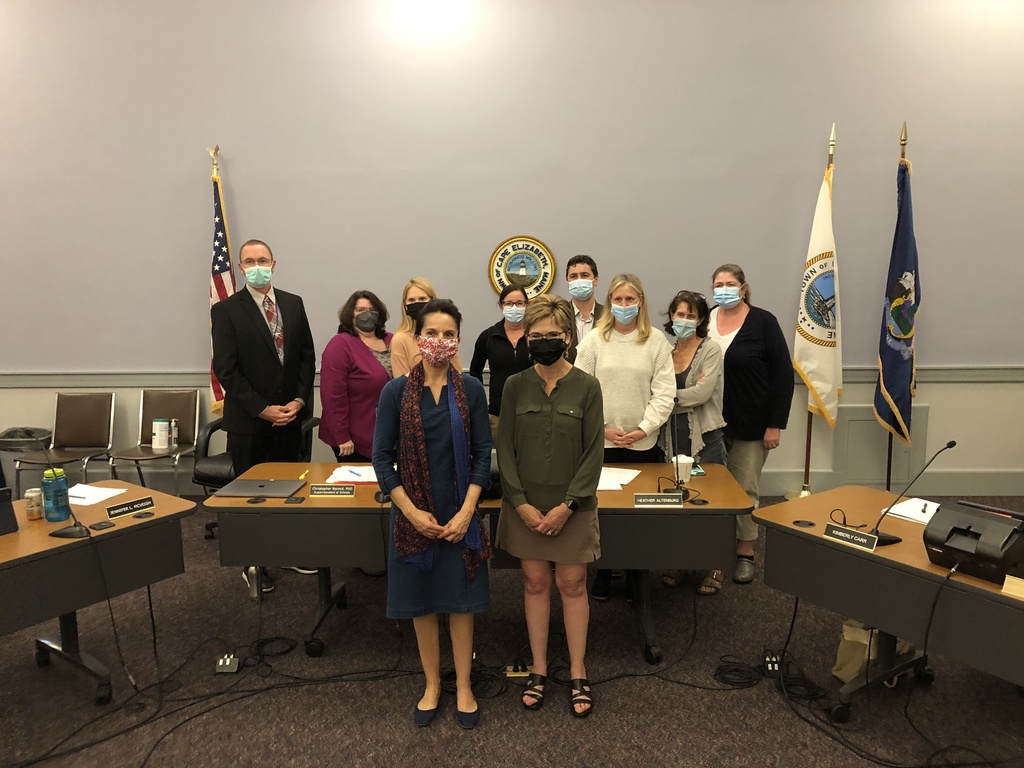 Our littlest Capers getting to know the Cape Elizabeth Firefighters, as seen from a CEHS window!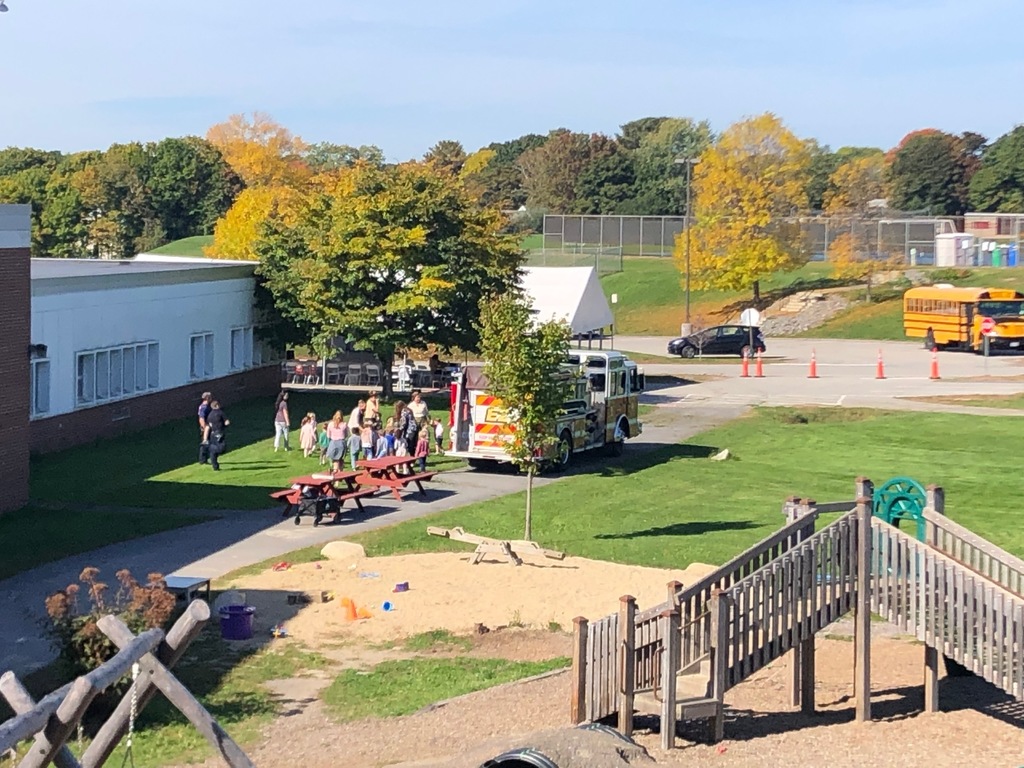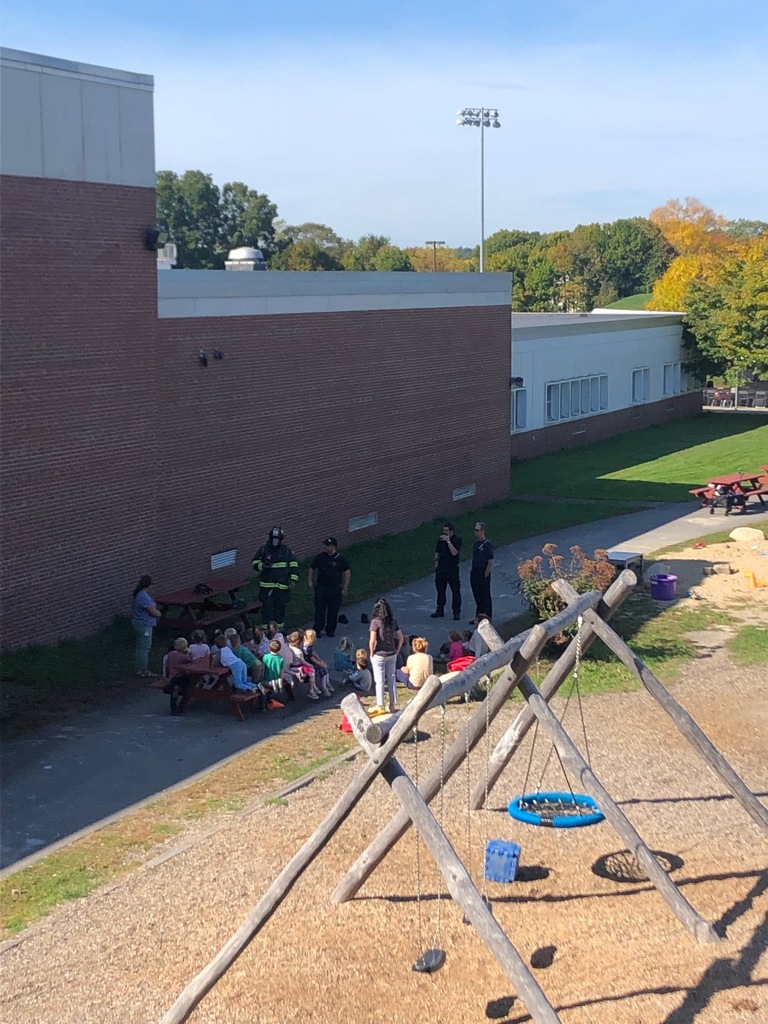 Our Powerhouse Pooled Testing Team coming to a school near you! Keeping our schools and community safe one week at a time!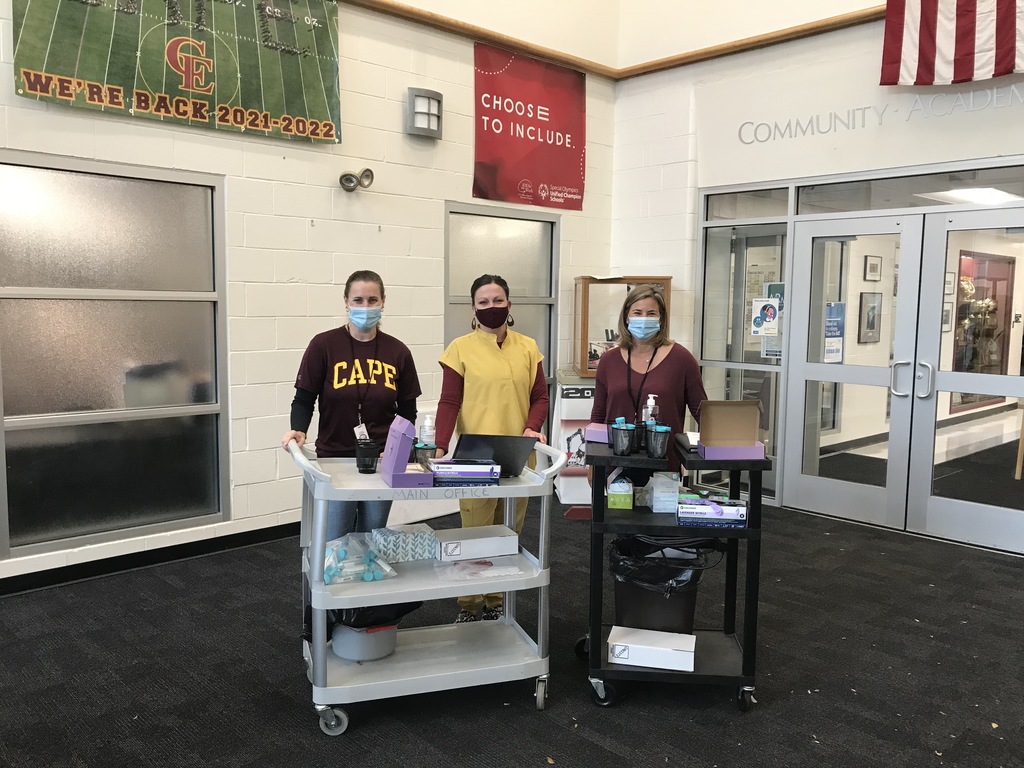 CEHS held a class on Kayak Rescue! Participants learned what to do in the event of a capsize, whether it's your own boat, or someone else! Goals were to roll, and get back into the boat in under a minute!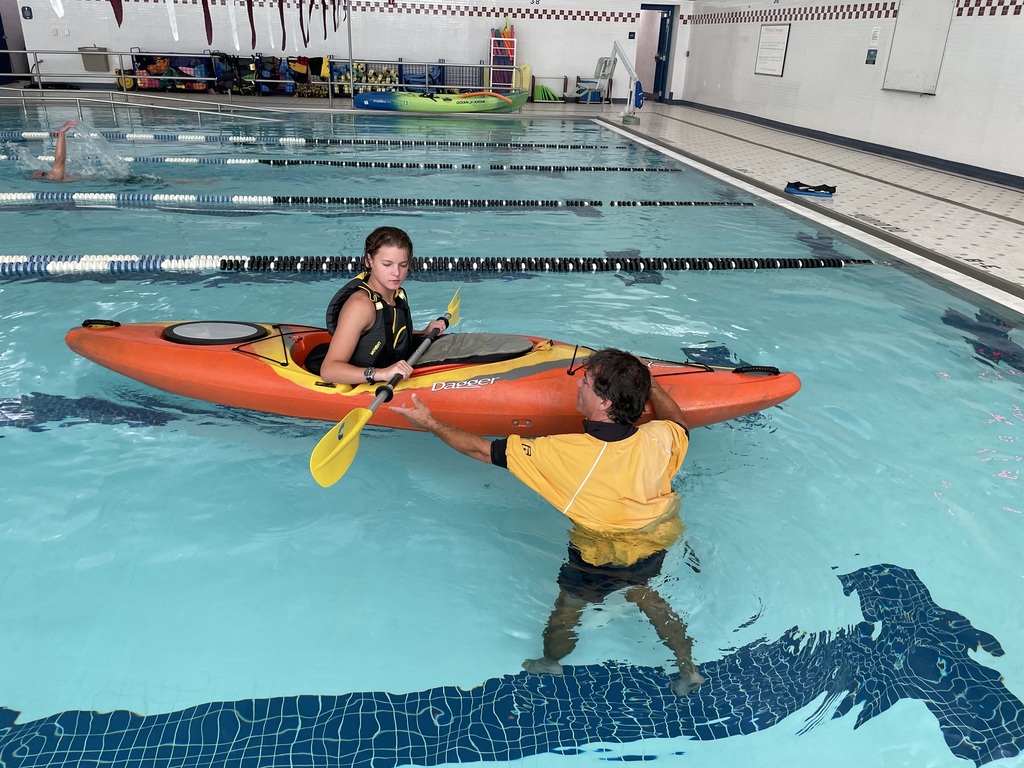 Good Evening, I hope everyone in Cape Elizabeth had a wonderful summer. I am sorry for the delay but here are the Bus stops and times for the 2021-2022 school year. Please remember a mask is required while riding the bus. The drivers will provide hand sanitizer as well as a mask if one is needed. Please feel free to contact me if you have any questions or concerns. My team and I look forward to transporting you to and from school. We will have a larger number of students riding this year so please follow the rules of the school bus. Thank you -- Christopher M Storer Link to the bus routes:
https://drive.google.com/file/d/1O59HpHKMWCQaj-Tvvu9N7y549XIe6lbn/view?usp=sharing

Please note that the CEMS Parent Forum will take place at 6 pm tonight on the hill at the baseball field!

Dear Parents/Guardians, we hope you are having a great week. We are sending you links to the District Planning Committee meetings held on 8/4 and 8/12 so you can review the discussion around Covid-19 mitigation strategies for the upcoming school year. The recommendations: 1) Universal masking for anyone in a school building no matter vaccination status and; 2) Pooled testing offered to all students and staff on a voluntary basis. These recommendations will be considered and voted upon by the School Board on 8/16 at 6:30 pm at the Town Hall. If you attend, please note that masks are now required in all town buildings. Thanks again for your support. ~ Superintendent Record Click here for the link to the recorded meeting:
https://www.youtube.com/watch?v=ExMtbKor5lY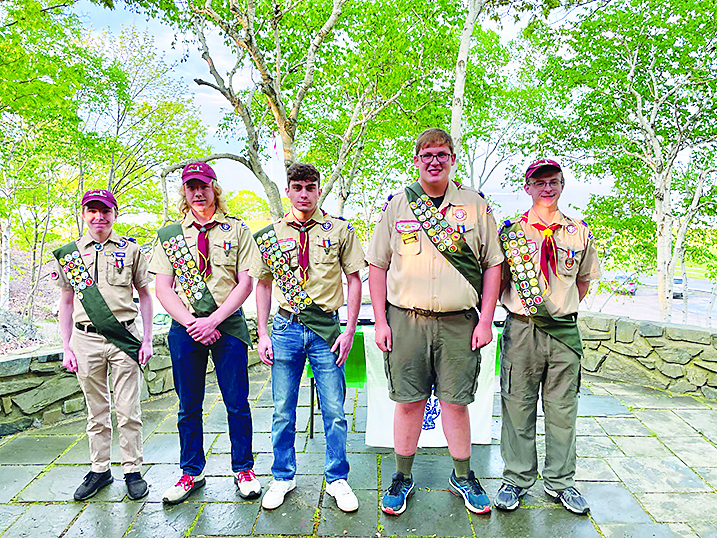 After departing PCES, the Class of 2021 made its way over to CEMS where we were delighted to welcome them back one last time. And congratulations to CEHS Principal Jeff Shedd on his final Senior Walk. Best wishes to you all from your CEMS Family!
https://youtu.be/bNoDTIRsK9k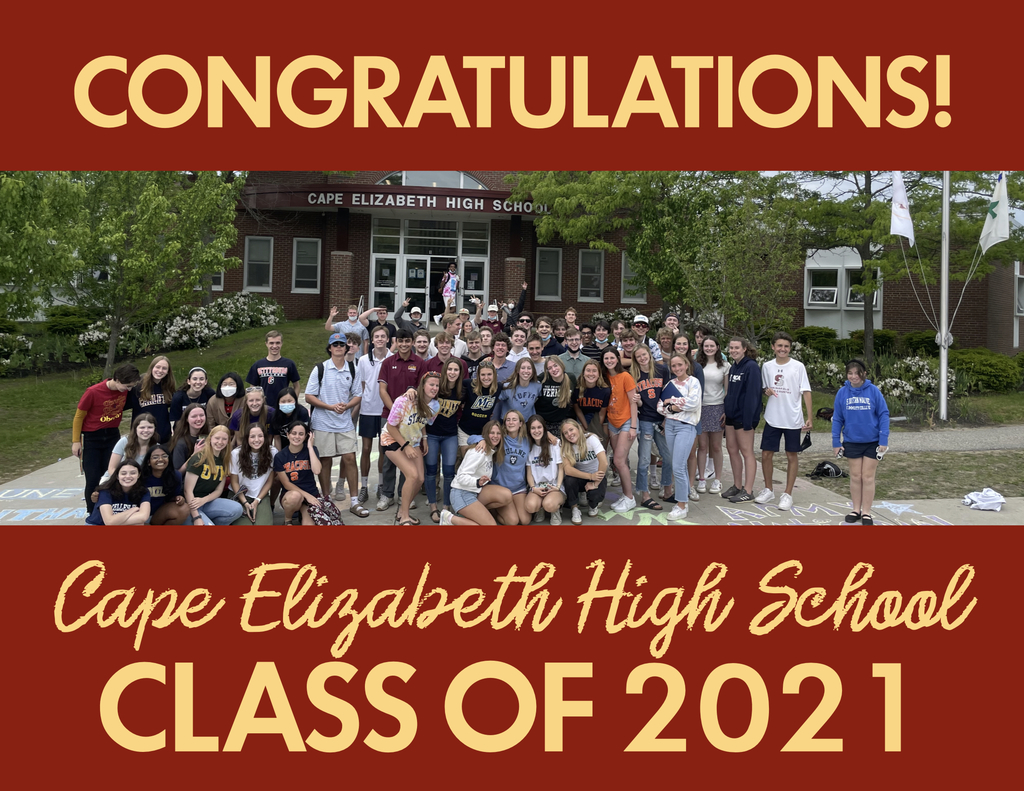 One of the greatest #CESchools traditions continues this year. #PondCoveSchool students line the playground to cheer for our Seniors as they walk through our campus to celebrate graduation. What a way to start a Friday!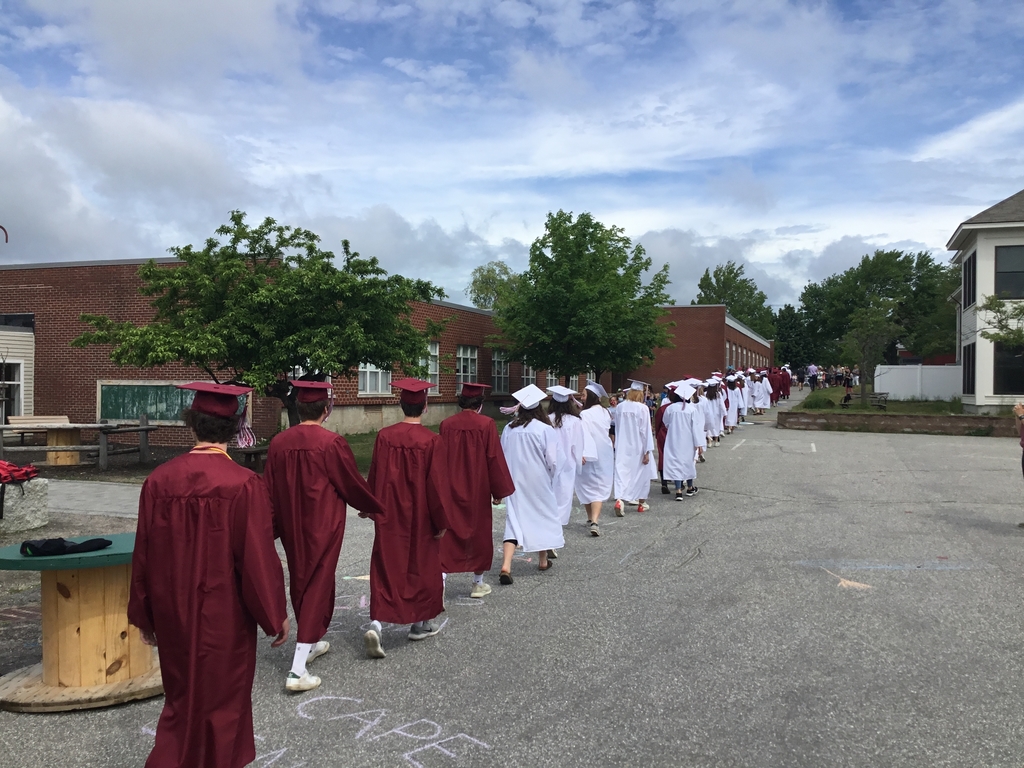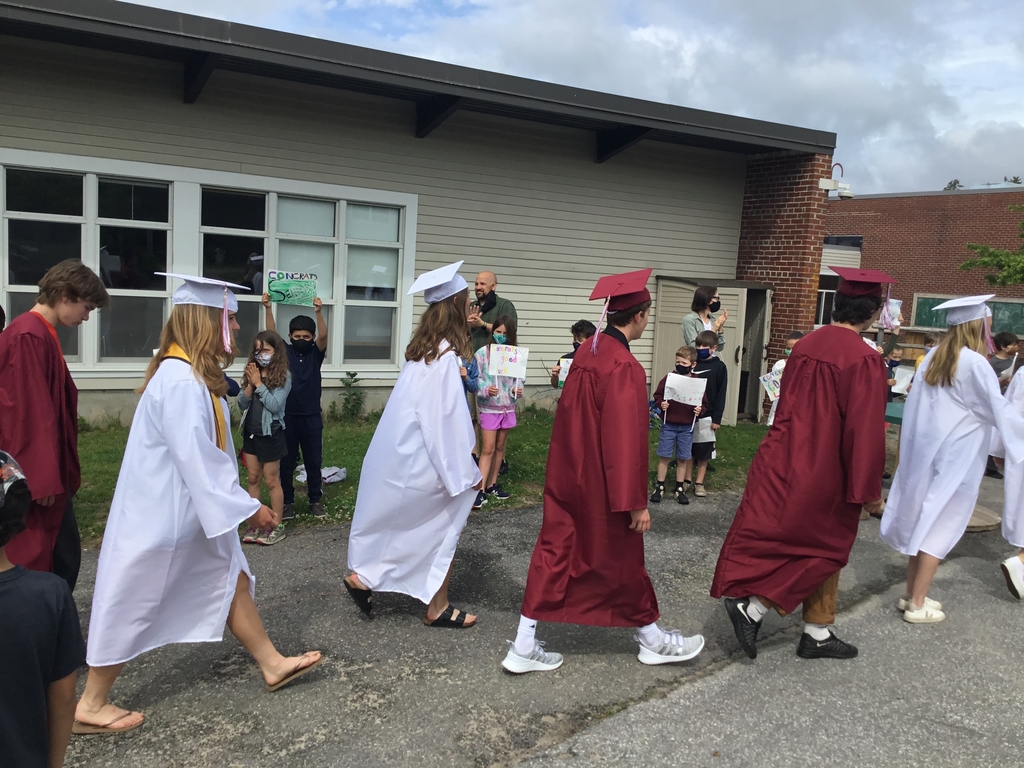 Congratulations to Mount Desert Island winning the MPA League of Legends Championship! See you all next season!


Congratulations to Cape League of Legends team for winning their Semifinal match! See you on Thursday at 4pm for the MPA State Final!