Due to the inclement weather and icy conditions, Cape Elizabeth Schools are closed today, Friday, Feb. 7. Town Hall is closed until 10 am. Please be safe if you have to drive anywhere today, and enjoy your weekend.

Officer Galvan's CEMS Mexican Fiesta Feb. 27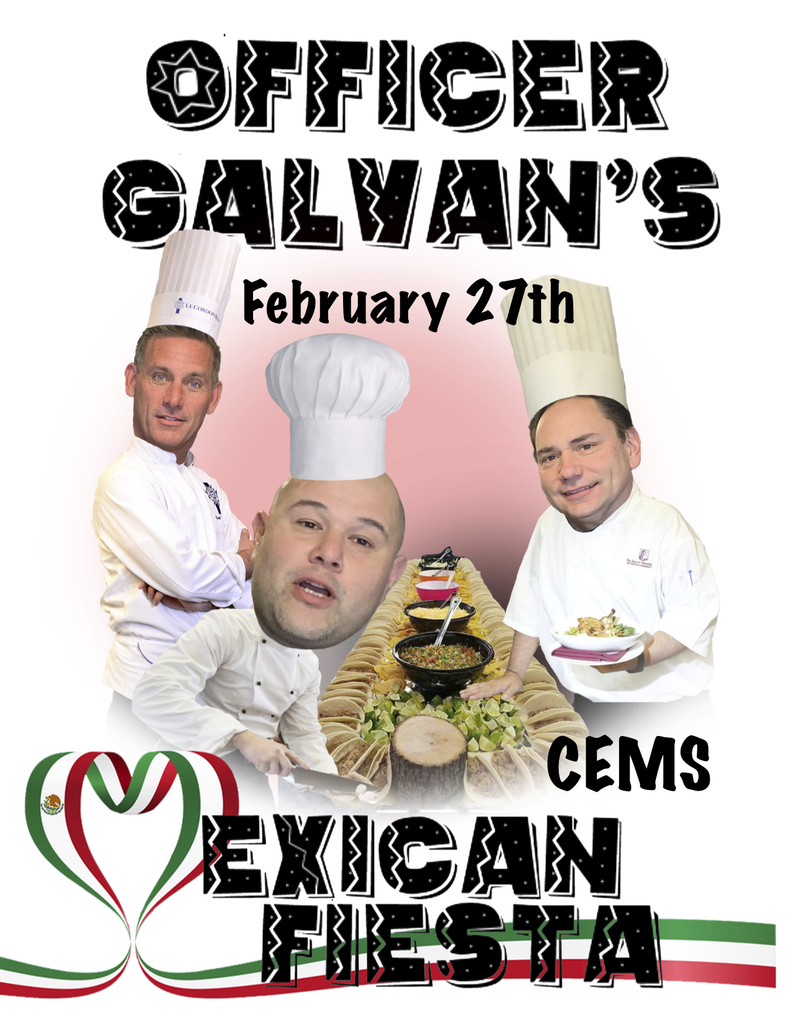 So excited to share that author Chris Van Dusen is coming to Pond Cove on February 7th!

Due to the snow day, the CEMS Spelling Bee has been rescheduled to Friday, January 17th at 3 p.m. in the LLC.

Due to the amount of anticipated snow, Cape Elizabeth Schools will be closed today, Thursday, Jan. 16. Stay safe and warm!

The Spelling Bee is this Thursday, January 16th at 3 pm in the CEMS Library!

CEMS Variety Show is Wednesday, January 15th! There will be 2 shows at 2:45 and 7:00 p.m. Hope to see you there!

Remember that the eSports Club will be having a fund raiser at Elsemere BBQ at 448 Cottage Road in South Portland from 4-9pm tonight! Any eat in or dine out will help support the teams.

November 16, 2019, Cape Elizabeth hosts a VEX Robotics tournament at the Cape Elizabeth Middle School. It's a great local opportunity to see Grade 7-12 VEX robots and teams from around Maine in action.

Please remember to vote on the Cape Elizabeth School Department Budget on Tuesday June 11, 2019. Voting will take place at the Cape Elizabeth High School. Polls open at 7 am and close at 8 pm.